System and method for modulation mapping
First Claim
1. A system for testing an integrated circuit microchip using laser probing, comprising:
a laser source providing a laser beam;

a beam optics receiving said laser beam and focusing said laser beam onto a selected spot on said microchip;

a photosensor receiving reflected laser light that is reflected from said microchip and providing an electrical signal;

collection electronics receiving the electrical signal from said photosensor and providing an output signal;

an analysis system receiving said output signal over a specified period of time and providing a total power signal corresponding to the total radiation power received over the specified period of time.
View all claims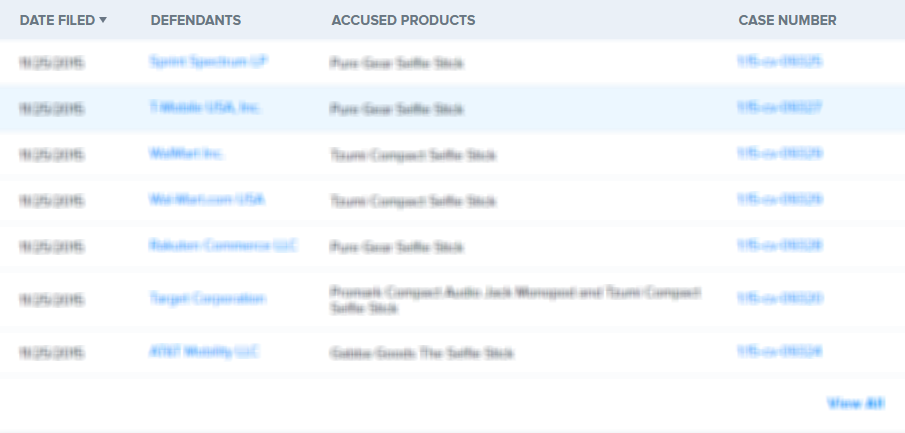 An apparatus for providing modulation mapping is disclosed. The apparatus includes a laser source, a motion mechanism providing relative motion between the laser beam and the DUT, signal collection mechanism, which include a photodetector and appropriate electronics for collecting modulated laser light reflected from the DUT, and a display mechanism for displaying a spatial modulation map which consists of the collected modulated laser light over a selected time period and a selected area of the IC.
1. A system for testing an integrated circuit microchip using laser probing, comprising:

a laser source providing a laser beam;

a beam optics receiving said laser beam and focusing said laser beam onto a selected spot on said microchip;

a photosensor receiving reflected laser light that is reflected from said microchip and providing an electrical signal;

collection electronics receiving the electrical signal from said photosensor and providing an output signal;

an analysis system receiving said output signal over a specified period of time and providing a total power signal corresponding to the total radiation power received over the specified period of time.

View Dependent Claims

(2, 3, 4, 5, 6, 7, 8, 9, 10, 11, 12, 13, 14, 15, 16, 17, 18, 19, 20, 21, 22, 23, 24, 25, 26, 27, 28, 29)
×
Thank you for your feedback