Common carrier system
CAFC
First Claim
1. A system for creating booking requests pertaining to information relating to the transport of a container, said information including at least one of a carrier name, departure date, departure time, departure location, arrival date, arrival time, arrival location, origin, and destination, the system comprising:
a plurality of entities registered with the system, each entity having a computer storage, each of the entities configured to communicate with users over a first communication pathway to establish a shipping rate pertaining to the shipment of containers using a given entity and generate a contract reference; and

a server at a second entity that is configured to receive information from said computer storage of said plurality of entities over a second communication pathway and provide a computer user interface for display on a user'"'"'s computer over a third communication pathway, the computer user interface including a field configured to receive the contract reference, said server configured to receive from a user over the third communication pathway an electronic booking request including the information relating to the transport of a container, said server including a storage configured to store templates of electronic booking requests and provide one of said templates based on a search of templates performed by said user, said electronic booking request received over the third communication pathway having been created from one of said stored templates,said server further configured to transmit said electronic booking request including the contract reference to at least a first entity of said plurality of entities over the second communication pathway, wherein the contract reference pertains to the established shipping rate between at least the first entity and the user.
View all claims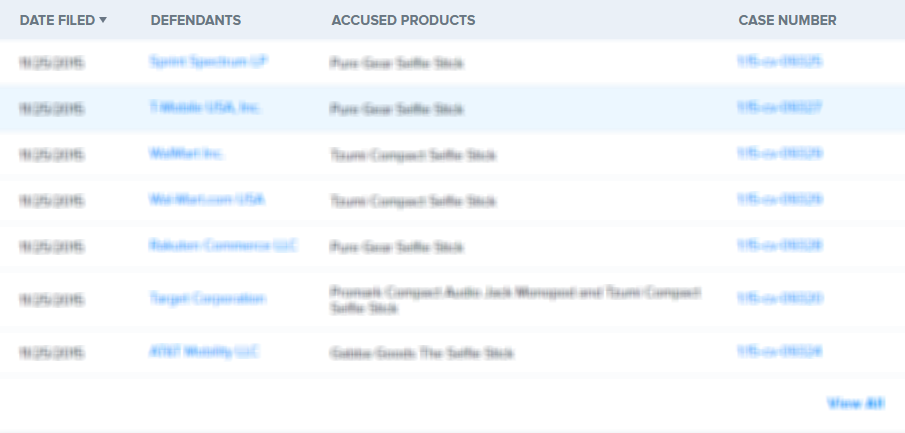 An on-line system and method for buyers and sellers of international container transportation services is disclosed. Specifically, the system offers importing and exporting customers the opportunity to request and select specific service patterns offered by participating carriers in the booking of full container shipments. The system includes user interfaces that allow a shipper to track and trace containers across multiple carriers and an event notifications system, which notifies the user when an event has or has not occurred.
×
Thank you for your feedback