Method and system for testing websites
First Claim
1. A computer readable medium storing a test-enabled web browser for operation on a computing device to test a website hosted by a remote server, the website having at least one webpage, said test-enabled browser comprising:
web browsing components;

a script component that operates to record and replay at least one test script that reproduces and times user actions and responses;

an adaptive script playback component that operates to adapt playback to account for nearly correct matches between recorded facts and actual page properties;

a page evaluation component that operates to read, extract, and analyze and confirm the contents of page components, including DOM elements and other objects; and

a graphical user interface to provide user access to at least said web browsing components and said script component.
View all claims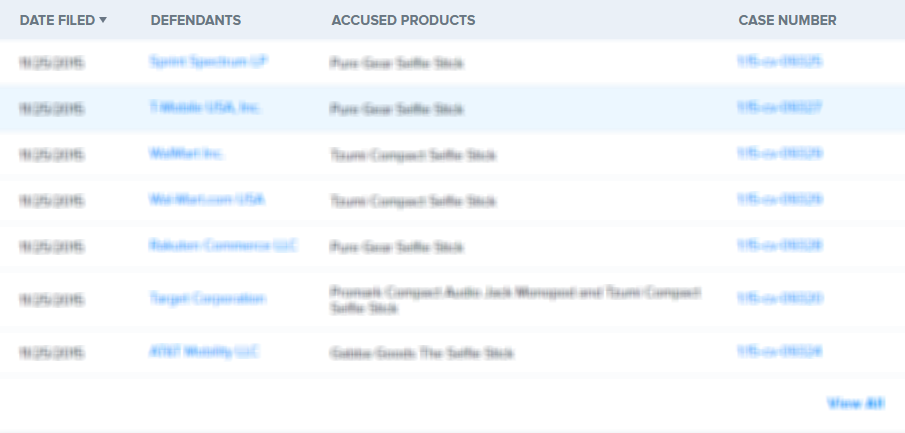 A method and system is provided for testing and analyzing websites via a test-enabled web browser. In the representative embodiment a user controls a test-enabled web browser via a set of pull-down menus, thereby choosing between alternative testing and analysis functional capabilities, selecting files in which to store recordings (scripts), choosing files into which to place test results and messages, and setting various parameters that affect how the testing and analysis functions are performed. When the user requests it, the representative embodiment provides for deep recording of user interactions as they relate to a specific web page currently on display in the browser view area, for extracting key information from the current web page sufficient to validate that a future playback does or does not produce the same effects on the chosen website page, for playing back a prior recording to confirm that a website page continues to pass the user-defined tests, and for providing detailed analyses based on the specific contents of the current website page. The general result of systematic use of the test-enabled browser on websites is improved content quality, demonstrated website server behavior for deep tests, quicker delivery by the website server, and better serviceability for e-business.
×
Thank you for your feedback