Network packet transmission mechanism
First Claim
1. A network for transporting packets of data comprising:
a plurality of interconnected routing switches each having one or more unique transport identification which reflects network topology;

each routing switch performing a different function based on said routing switch operating as an entry, exit, pass-through, or intermediate routing switch;

wherein said entry routing switch functions to embed destination transport identification in each data packet; and

wherein said intermediate routing switch is operable for comparing said destination identification with the routing switch unique transport identification and forwarding said packet of data based on said comparison without performing a table look-up.
View all claims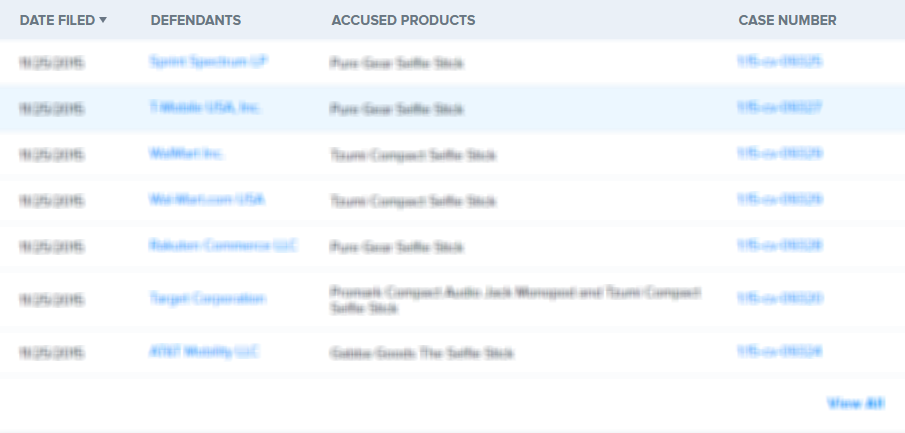 An architecture, system and method are provided for efficiently transferring packets of data across a communication network. Portions of the communication network is structured such that there are hierarchical levels of high speed Routing Switches existing throughout the network. Distributed routing of packets is achieved by comparing identification numbers of Routing Switches with the destination address of a data packet. Once routing is achieved within the transport ID based network, transfer to a destination termination device occurs through a single look-up table only when departing the network. The routing operation between termination devices can therefore be achieved using a single mapping operation and is backward compatible with devices external to the network and protocols used by those devices. Each Routing Switch thereby serves as a traffic manager, having registers that are configured so as to allow the traffic manager to direct packets of data from an input port to an output port in the quickest, most efficient manner without having to decode the entire destination address or requiring time-consumptive routing tables.
×
Thank you for your feedback