Evaluating mixtures of low molecular weight heparins by chain profiles or chain mapping
DC
CAFC
First Claim
1. A method of analyzing an enoxaparin preparation, comprising:
providing an isolated tetrasaccharide fraction from a size fractioned enoxaparin preparation;

analyzing the tetrasaccharide fraction using strong anion exchange high performance liquid chromatography (HPLC) to determine if one or more chains shown in the following table is present or is present in amount identified in the following table;


View all claims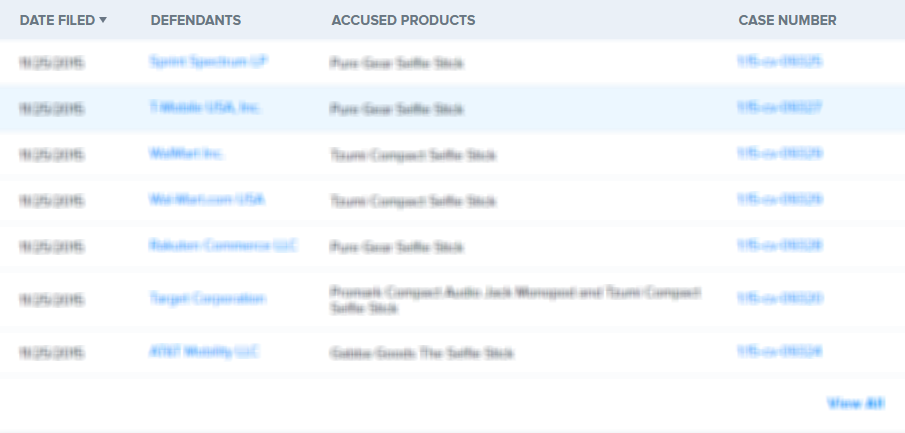 Methods for analyzing mixtures of polysaccharides, for example heparin such as unfractionated heparin and enoxaparin are described. In some instances, the mixtures are analyzed using fast performance liquid chromatography (FPLC) and high liquid performance chromatography (HPLC), e.g., strong anion exchange HPLC.
1. A method of analyzing an enoxaparin preparation, comprising:

providing an isolated tetrasaccharide fraction from a size fractioned enoxaparin preparation;

analyzing the tetrasaccharide fraction using strong anion exchange high performance liquid chromatography (HPLC) to determine if one or more chains shown in the following table is present or is present in amount identified in the following table;


8. A method of processing an enoxaparin preparation comprising:

providing a high performance liquid chromatography (HPLC) determination of whether a tetrasaccharide structure is present in an enoxaparin preparation in an amount provided in the following table;