Conductive media for electrophoresis
First Claim
1. A gel for separating polynucleotides according to length of the molecules comprising:
a matrix substance and a conductive medium which comprises at least 0.5 mM anions in addition to any chloride anions which are optionally present, and one to 25 mM of total ions, inclusive,wherein the conductive medium may contain an organic amine biological buffer at a concentration of less than 10 mM;

wherein said conductive medium comprises sodium as a cation and borate as an anion andwherein said conductive medium comprises at least 1 mM sodium borate.
View all claims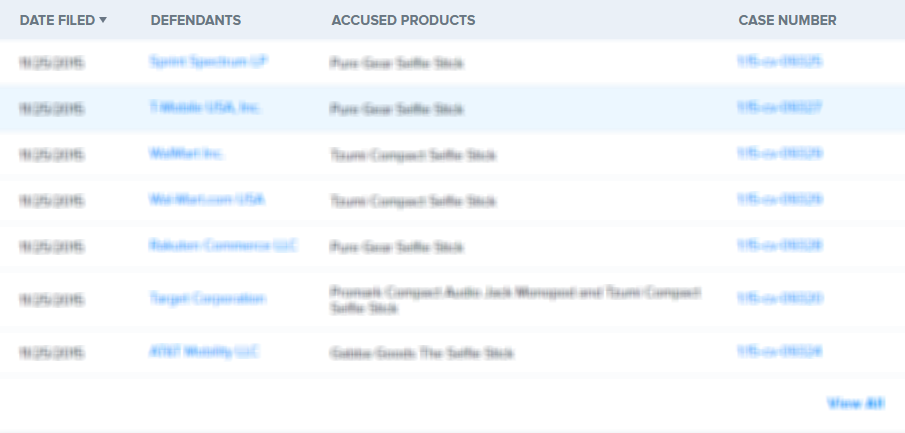 A series of low molarity conductive media based on non-buffering univalent cations, such as sodium chloride-sodium acetate (SCA), sodium boric acid (SB), lithium boric acid, and lithium acetate mitigate the "runaway" positive feedback heating loop produced by conventional media containing biological amine buffers and permit improved DNA electrophoresis under the conditions of low salt concentration. These media serve well in ultra-fast DNA electrophoresis and in high-resolution separations of RNA and DNA fragments.
×
Thank you for your feedback