Method and a system for transferring AMR signaling frames on halfrate channels
CAFC
First Claim
1. An apparatus comprising:
an encoder configured to output a coded bit stream encoded according to a procedure defined for a global system for mobile communications half rate channel utilizing a gaussian minimum shift keying modulation scheme;

a repeater configured to be responsive to the encoder and to repeat each bit of the coded bit stream at least two times to generate a repeated bit stream;

a symbol-former configured to be responsive to said repeater to form symbols to be transmitted from said repeated bit stream, each symbol carrying at least two bits; and

a transmitter configured to transmit the symbols as an adaptive multi-rate signaling frame for a half rate channel.
View all claims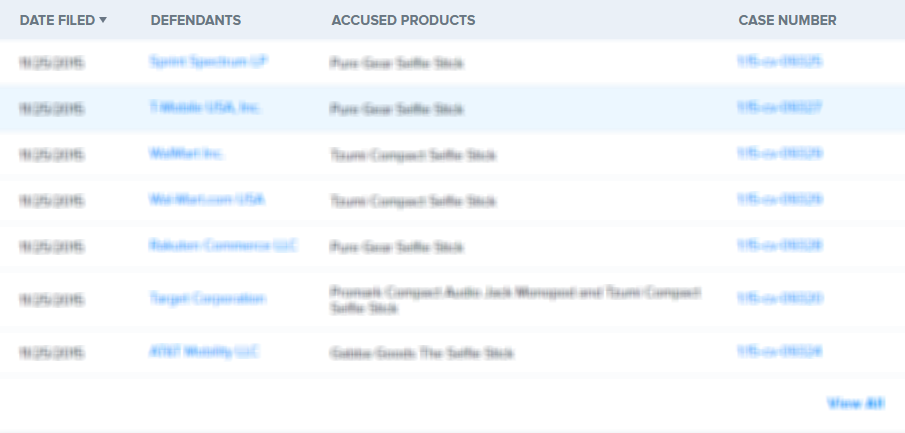 Transference of signaling frames on GERAN (GSM/EDGE radio Access Network) half rate channels utilizing a modulation scheme carrying n bits in one symbol. In order to be able to utilize the existing channel coding developed for channels with different modulations and to avoid high rate convolutional and block codes, the AMR signaling frame to be transferred is coded using a coding procedure defined for a GSM half rate channel utilizing a GMSK modulation scheme, the coding procedure outputting a coded output stream. In response to said coding, each bit of the coded output stream is repeated n times, whereby a repeated bit stream is obtained, and symbols to be transmitted are formed from the repeated bit stream.
×
Thank you for your feedback