Apparatus and method for docking and housing a removable electronic device
First Claim
1. An apparatus for housing a removable electronic device, the apparatus comprising:
a housing unit comprising;

a sealable enclosure configured to house a removable electronic device;

an opening configured to accept the electronic device; and

a connector located within the sealable enclosure configured to couple with the electronic device;

a cover, detachably coupled to the housing unit comprising a controller interface, wherein the controller interface couples to the housing unit to define the sealed enclosure, and wherein the controller interface comprises a user interface for controlling the electronic device when the electronic device is housed in the housing unit.
View all claims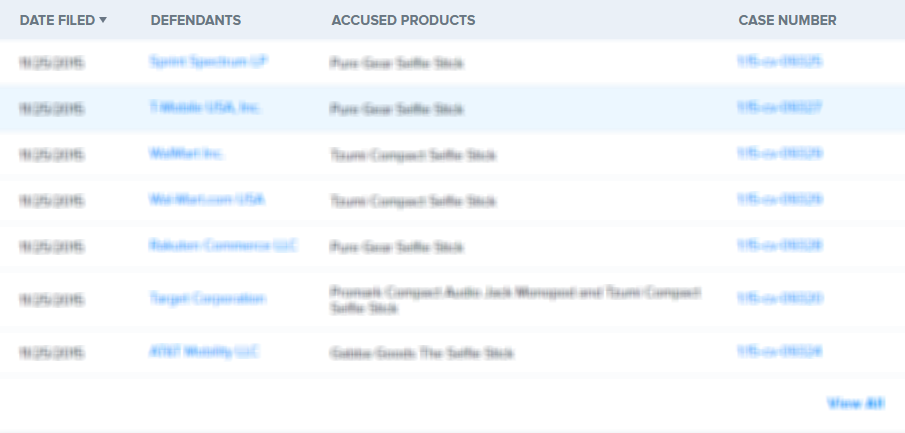 The present invention is directed to a housing unit, which allows an electronic device such as a portable digital audio player to be substantially hermetically sealed within an audio device. The electronic device is controllable by a user while housed with the housing unit. The audio device is able to be used in a vehicle such as a car, a camper, or a boat or in other common consumer products.