System for data management and on-demand rental and purchase of digital data products
DC
CAFC
First Claim
1. A system for the processing, recording, and playback of audio or video data, comprising:
a. a receiver apparatus for receiving audio or video data from at least one data feed;

b. memory circuitry comprising a storage device built in to the system and which is not removable from the system;

c. processing circuitry for processing the data and for storing the processed data in the built in storage device;

d. a user interface operatively connected to the processing circuitry for programming which processing functions are to be applied to the received data by the processing circuitry;

e. playback circuitry, which reads the data from the built in storage device and which converts the data to electronic signals for driving a playback apparatus; and

f. a microprocessor having software programming to control the operation of the processing circuitry and the playback circuitry enabling the recording of rented data and enacting a simulated return of said rented data by deleting or scrambling said data from said built in storage device or blocking further access to said data, and notifying a data supplier of said simulated return.
View all claims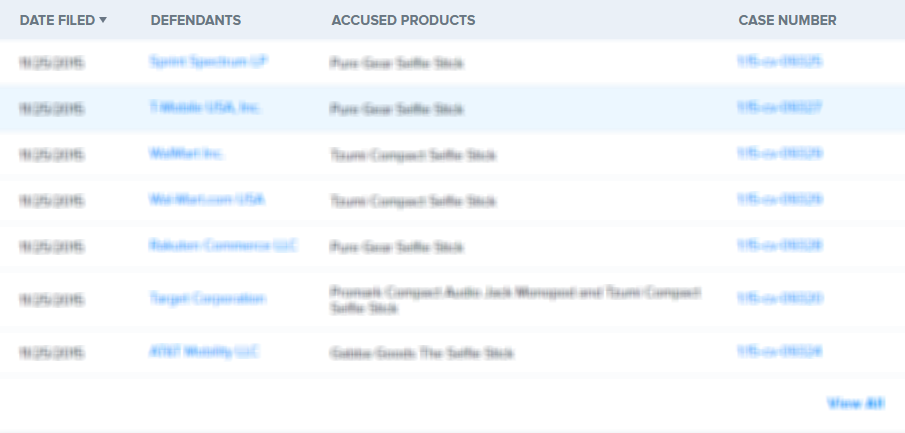 A system for handling data and transactions involving data through the use of a virtual transaction zone, which virtual transaction zone removes the dependency of such transaction on the delivery medium of the product. The invention may reside and operate on a variety of electronic devices such as televisions, VCRs, DVDs, personal computers, WebTV, any other known electronic recorder/player, or as a stand alone unit. The transaction zone also provides a mechanism for combining mediums, data feeds, and manipulation of those feeds. The transaction zone also provides a mechanism for controlling the content, delivery, and timing of delivery of the end consumer'"'"'s product.
1. A system for the processing, recording, and playback of audio or video data, comprising:

a. a receiver apparatus for receiving audio or video data from at least one data feed;

b. memory circuitry comprising a storage device built in to the system and which is not removable from the system;

c. processing circuitry for processing the data and for storing the processed data in the built in storage device;

d. a user interface operatively connected to the processing circuitry for programming which processing functions are to be applied to the received data by the processing circuitry;

e. playback circuitry, which reads the data from the built in storage device and which converts the data to electronic signals for driving a playback apparatus; and

f. a microprocessor having software programming to control the operation of the processing circuitry and the playback circuitry enabling the recording of rented data and enacting a simulated return of said rented data by deleting or scrambling said data from said built in storage device or blocking further access to said data, and notifying a data supplier of said simulated return.

View Dependent Claims

(2, 3, 4, 5, 6, 7, 8, 9, 10, 11, 12, 13, 14, 15, 16, 17, 18, 19, 20, 21, 22, 23, 24, 25, 26, 27, 28, 29)