Extended release formulation of levetiracetam
First Claim
1. An extended release tablet of levetiracetam consisting of:
from about 30% w/w to about 85% w/w of levetiracetam;

from about 20% w/w to about 40% w/w of a water dispersible rate controlling polymer having a viscosity greater than 15 cps in a 2% w/w solution and selected from the group consisting of hydroxyethyl cellulose, hydroxypropyl cellulose, sodium alginate, carbomer, sodium carboxymethyl cellulose, xanthan gum, guar gum, locust bean gum, polyvinyl acetate, polyvinyl alcohol, hydroxypropyl methylcellulose and mixtures thereof;

optionally a binder selected from the group consisting of polyvinyl pyrrolidone, hydroxypropyl cellulose, hydroxypropyl methylcellulose, methyl cellulose, polyacryl amide, poly-N-vinyl amide, sodium carboxymethyl cellulose, polyethylene glycol, gelatin, polyethylene oxide, poly propylene glycol, tragacanth, alginic acid, and combinations thereof;

optionally one or more lubricants, anti adherents, or glidants, either alone or in combination; and

optionally a non-functional coating comprising hydrophilic film forming polymer, colorant and opacifying agent,wherein the tablet has the following dissolution profile in USP Apparatus 1 (basket) at 100 rpm in purified water at 37°

C.;


View all claims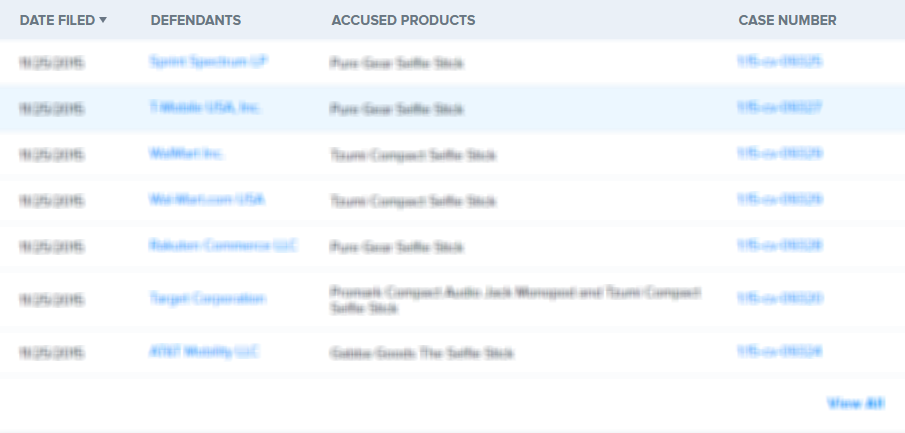 An extended release pharmaceutical composition of Levetiracetam with once a day dosage regime and the process of preparing it. The extended release tablet of Levetiracetam is with the core comprising of Levetiracetam and water dispersible rate controlling polymer, and the tablet core is optionally functional coated comprising a combination of water non-dispersible and/or water dispersible polymer. It provides extended therapeutically effective plasma levels over a twenty four hour period with diminished incidences of neuropsychiatric adverse events by eliminating the troughs and peaks of drug concentration in a patients blood plasma, which comprises administering orally to a patient in need thereof, an extended release tablet that provides a peak blood plasma level of Levetiracetam in from about eight to about Sixteen hours. The core is prepared by Wet granulation, Dry granulation or Direct compression and optionally the tablet core is coated either in an coating pan or in and Fluidized bed system.
1. An extended release tablet of levetiracetam consisting of:

from about 30% w/w to about 85% w/w of levetiracetam;

from about 20% w/w to about 40% w/w of a water dispersible rate controlling polymer having a viscosity greater than 15 cps in a 2% w/w solution and selected from the group consisting of hydroxyethyl cellulose, hydroxypropyl cellulose, sodium alginate, carbomer, sodium carboxymethyl cellulose, xanthan gum, guar gum, locust bean gum, polyvinyl acetate, polyvinyl alcohol, hydroxypropyl methylcellulose and mixtures thereof;

optionally a binder selected from the group consisting of polyvinyl pyrrolidone, hydroxypropyl cellulose, hydroxypropyl methylcellulose, methyl cellulose, polyacryl amide, poly-N-vinyl amide, sodium carboxymethyl cellulose, polyethylene glycol, gelatin, polyethylene oxide, poly propylene glycol, tragacanth, alginic acid, and combinations thereof;

optionally one or more lubricants, anti adherents, or glidants, either alone or in combination; and

optionally a non-functional coating comprising hydrophilic film forming polymer, colorant and opacifying agent,wherein the tablet has the following dissolution profile in USP Apparatus 1 (basket) at 100 rpm in purified water at 37°

C.;


×
Thank you for your feedback