Personal media broadcasting system
First Claim
1. A system comprising:
a personal media broadcaster configured to receive an uncompressed signal from an audio/video source device, to encode a media stream from the uncompressed signal using an encoder setting, to transmit the media stream over a network, and to adjust the encoder setting based upon variations in an available bandwidth of the network; and

a media player client configured to communicate with the personal media broadcaster over the network to receive the media stream and to play the media stream for a user.
View all claims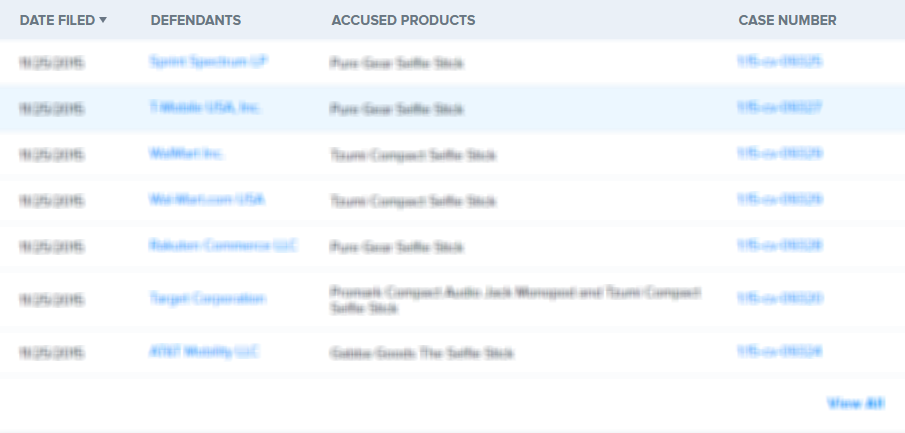 A personal media broadcasting system enables video distribution over a computer network and allows a user to view and control media sources over a computer network from a remote location. A personal broadcaster receives an input from one or more types of media sources, digitizes and compresses the content, and streams the compressed media over a computer network to a media player running on any of a wide range of client devices for viewing the media. The system may allow the user to issue control commands (e.g., "channel up") from the media player to the broadcaster, causing the source device to execute the commands. The broadcaster and the media player may employ several techniques for buffering, transmitting, and viewing the content to improve the user'"'"'s experience.
×
Thank you for your feedback