Integrated, essential-oil atomizer
DC
CAFC
First Claim
1. A method of aroma therapy comprising;
providing an atomizer comprising an eductor and a separator, the atomizer being connected directly to a reservoir and to a pump anchoring the atomizer to a supporting surface;

the providing an atomizer wherein the eductor comprises a nozzle having a minimum effective diameter discharging the flow therethrough and into an aperture spaced therefrom a distance of from about one to about 10 times the minimum effective diameter;

adjusting an electronic controller to control at least one of a duration of operation and a duration of a delay between periods of operation of the pump;

operating the pump to pressurize ambient air into a flow through the atomizer;

educting a liquid directly from the reservoir into the flow;

atomizing the liquid into droplets by the educting and by colliding against a wall of the separator;

separating the droplets by size;

recovering comparatively larger droplets into the reservoir;

passing comparatively smaller droplets from the atomizer out through the separator with the flow; and

simultaneously limiting net outflow of the liquid and decreasing mean droplet size by selectively controlling by a user the duty cycle of the pump.
View all claims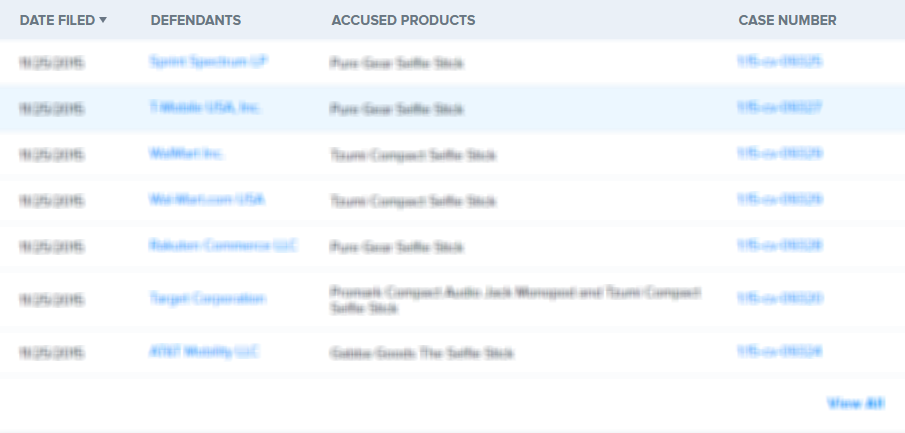 An atomizer provides a control of duty cycle or a motor driving a diaphragm pump. By providing precise, high-speed flow through an eductor nozzle, improved atomization occurs. However, to control the total volume of atomized liquid discharged, the delay time between operational time periods may also be controlled. Thus, a very effective atomizer provides economical use of essential oils by control duty cycle. Precision modeling provides highly integrated subsystems providing superior performance and reliability.