Data capture and identification system and process
First Claim
1. A system comprising:
a camera that captures an image;

a network-enabled device that conducts a data processing operation on at least a portion of the image to produce data, and sends the data to a service;

the service programmed to receive the data;

identify an object within the image;

distinguish an object present in the image from others using a database that stores data characteristics of target objects;

associate the object with information; and

return the information to the network-enabled device; and

the network-enabled device further programmed to present the information related to the object to a user.
View all claims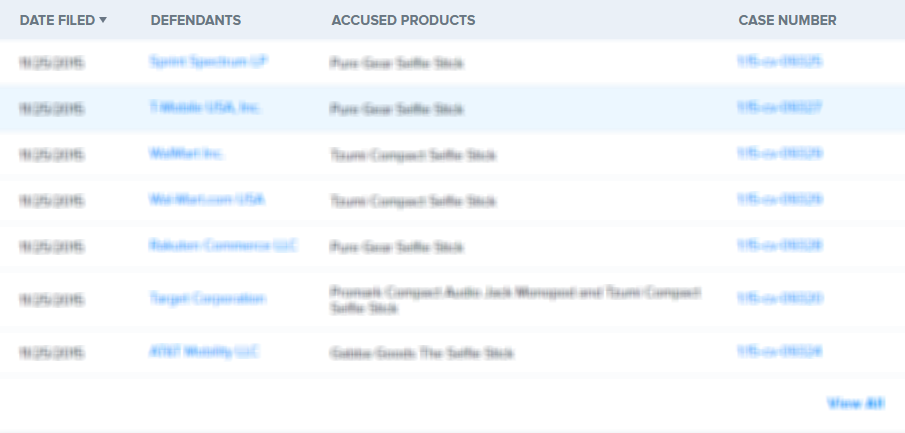 An identification method and process for objects from digitally captured images thereof that uses data characteristics to identify an object from a plurality of objects in a database. The data is broken down into parameters such as a Shape Comparison, Grayscale Comparison, Wavelet Comparison, and Color Cube Comparison with object data in one or more databases to identify the actual object of a digital image.
1. A system comprising:

a camera that captures an image;

a network-enabled device that conducts a data processing operation on at least a portion of the image to produce data, and sends the data to a service;

the service programmed to receive the data;

identify an object within the image;

distinguish an object present in the image from others using a database that stores data characteristics of target objects;

associate the object with information; and

return the information to the network-enabled device; and

the network-enabled device further programmed to present the information related to the object to a user.

View Dependent Claims

(2, 3, 4, 5, 6, 7, 8, 9, 10, 11, 12, 13, 14, 15, 16, 17, 18, 19, 20, 21, 22, 23, 24, 25, 26, 27)
×
Thank you for your feedback