Method and apparatus for accessing communication data relevant to a target entity identified by a number string
CAFC
First Claim
1. A method, comprising:
receiving first data representing a first telephone number;

determining, by a telecommunications system control apparatus, a domain name based on the first telephone number;

generating second data representing the domain name;

after the generating, receiving third data representing a universal resource identifier (URI); and

reading information from a page identified by the URI, wherein the information represents a second telephone number.
View all claims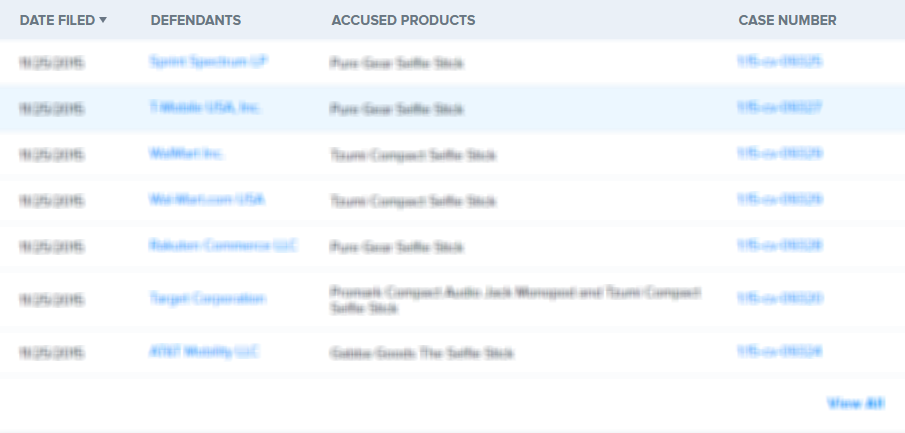 Service resource items for use in call setup in a telephone system are held on servers that are connected to a computer network which is logically distinct from the telephone system infrastructure; this computer network may, for example, make use of the Internet. Each service item is locatable on the network at a corresponding URI and is associated with a particular telephone number. A mapping is provided between telephone numbers and the URIs of associated service resource items. When it is desired to access a service resource item associated with a particular telephone number, this mapping is used to retrieve the corresponding URI which is then used to access the desired service resource item.
×
Thank you for your feedback