Energy-saving power adapter/charger
CAFC
First Claim
1. A power device for supplying power to a portable rechargeable electronic device, the power device comprising:
a first portion for receiving electrical input power from a source, the input having an input voltage;

a second portion for delivering electrical output power to the electronic device, the output power having a DC output voltage;

a connector located on the second portion and removably connectable with the electronic device; and

a switch assembly having a member movable to and between first and second positions corresponding to respective "

on" and

"

off"

states of the power device, wherein the power device receives the input power in the "

on"

state, and the power device draws no input power in the "

off"

state.
View all claims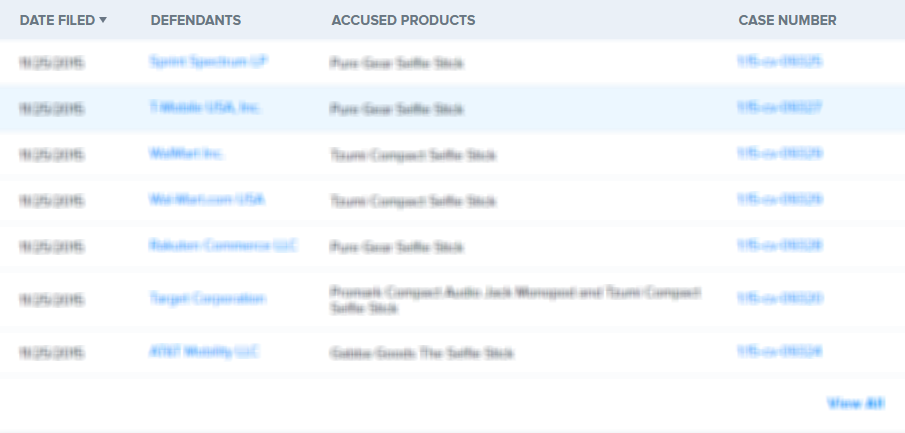 An embodiment of the present invention is directed to a power device for an electronic device, such as a charger for a portable rechargeable device and/or an AC adapter. The power device includes switching circuitry for de-powering at least a portion of the power device when the electronic device is either not drawing power or is disconnected from the power device.
×
Thank you for your feedback