Unauthorized call activity detection and prevention systems and methods for a Voice over Internet Protocol environment
First Claim
1. A method for providing call processing in a controlled-environment facility, comprising:
receiving a request to place a call from a terminal accessed by a calling party in the controlled-environment facility;

connecting the call to a called party outside the controlled-environment facility via a Voice over Internet Protocol (VoIP) gateway between the terminal and a public switched telephone network (PSTN) or between the terminal and a wide area network (WAN); and

detecting three-way call activity in the call by monitoring VoIP signals transmitted between the VoIP gateway and the terminal.
View all claims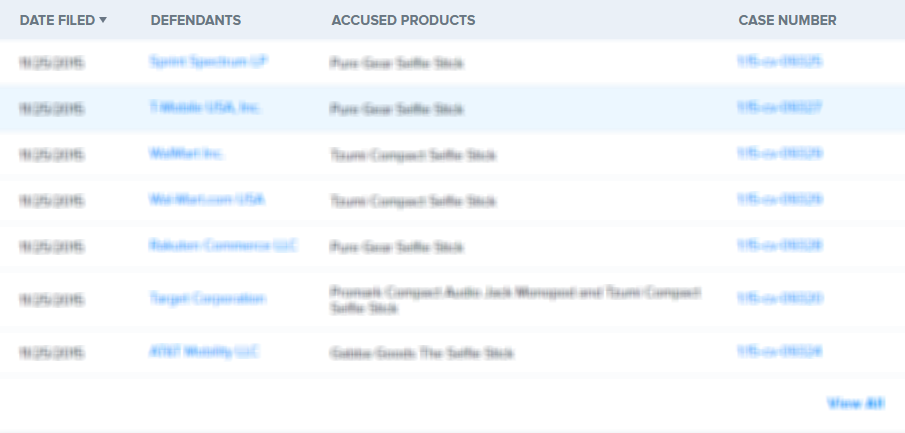 Embodiments connect a call in which at least one party is a VoIP call party and monitoring resulting VoIP signals for unauthorized call activity, such as three-way call activity. The monitoring may include monitoring the call for suspend and/or resume events to detect the unauthorized call activity, the suspend and resume events may be generated by a telephone system and passed into a VoIP system associated with the VoIP call party. The monitoring may be carried out by an agent disposed between a VoIP gateway and the VoIP call party or by the VoIP gateway itself.
×
Thank you for your feedback