Respiratory mask having gas washout vent and gas washout vent assembly for a respiratory mask
CAFC
First Claim
1. A respiratory mask comprising:
a patient interface structured for communication with a patient'"'"'s airways in use;

a gas inlet to supply pressurized breathable gas in the range of 3-20 cm H2O to the patient interface; and

a gas washout vent portion having a plurality of holes therein, said holes having a diameter selected to allow adequate CO2 washout from the patient interface at a lowest end of the pressure range,wherein said plurality of holes is arranged in a plurality of rows, each said row having at least 3 of said holes, andwherein each of the holes has a first end positioned on an inside surface of the mask and a second end positioned on an outer surface of the mask, and wherein the first end has a diameter that is smaller than a diameter of the second end.
View all claims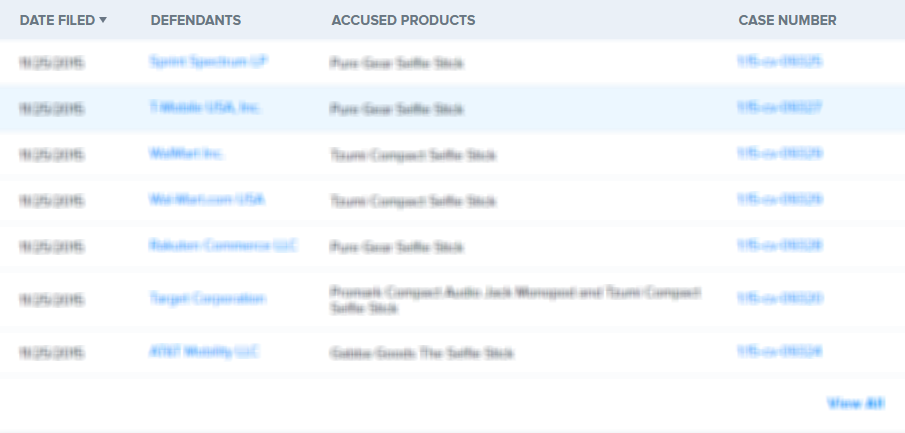 The present invention provides a vent assembly suitable for use with a respiratory mask of the type used in CPAP treatment. In one embodiment the vent is made of a thin air permeable membrane. Generally, the membrane is thinner than 0.5 mm. The membrane can be made of a hydrophobic material such as polytetrafluoroethylene (PTFE). The membrane can also be fabricated from expanded PTFE. The expanded PTFE membrane is mounted on a polypropylene scrim. The pores of the membrane have a reference pore size of 10 to 15 microns. In an alternative embodiment, the vent assembly includes a vent constructed from stainless steel. In another embodiment the membrane has a superficial cross-sectional area of approximately 500 mm2. In another embodiment the vent assembly comprises a membrane attached to a vent frame, the vent assembly forming an insert which can be removably attached to a mask frame.
×
Thank you for your feedback