Virtual wireless multitrack recording system
CAFC
First Claim
1. A system for recording locally generated audio comprising:
at least one master timecode generator for generating a plurality of master timecodes; and

at least one local audio device wearable by a creator of said locally generated audio including;

at least one local audio device receiver for receiving at least one of the group consisting of digital commands, said master timecodes, and non-local audio data;

at least one audio input port for receiving locally generated audio from an audio input device;

at least one memory; and

at least one control unit electrically coupled to said local audio device receiver, said audio input device, and said memory for creating local audio data from said locally generated audio and storing said local audio data in said memory;

wherein said local audio data includes stamped local audio data and unstamped local audio data;

wherein said stamped local audio data includes at least one first timestamp to reference at least a portion of said local audio data to at least one of said master timecodes; and

wherein said unstamped local audio data does not include a reference to said master timecodes.
View all claims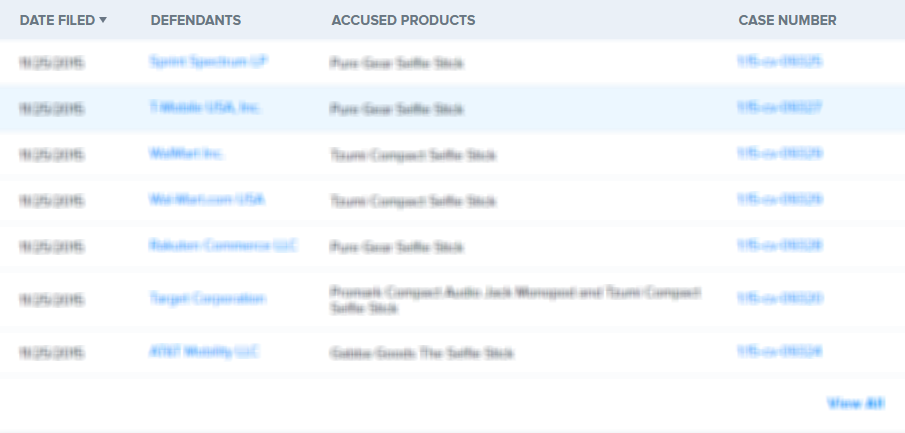 Disclosed are systems and methods for wirelessly recording multi-track audio files without the data corruption or loss of data that typically occurs with wireless data transmission. In some aspects of the present invention, each performer is equipped with a local audio device capable of locally recording the respective performer'"'"'s audio while also transmitting it to a master recorder. The locally recorded audio may then be used to repair or replace any audio lost or corrupted during transmission to the master recorder. Such repair or replacement may be performed electronically or via playback of the locally recorded audio. In other aspects of the present invention, a master recorder is not required since all locally recorded audio may be combined or otherwise processed post-recording. Locally recorded audio may include identifiers to aid in post-recording identification of such audio. A multi-memory unit is also provided to facilitate manipulation and processing of audio files.
×
Thank you for your feedback