Systems, devices, and methods for training sequence, transmission and reception
First Claim
1. A device comprising:
a training sequence repository containing at least one training sequence from a set of training sequences consisting of
View all claims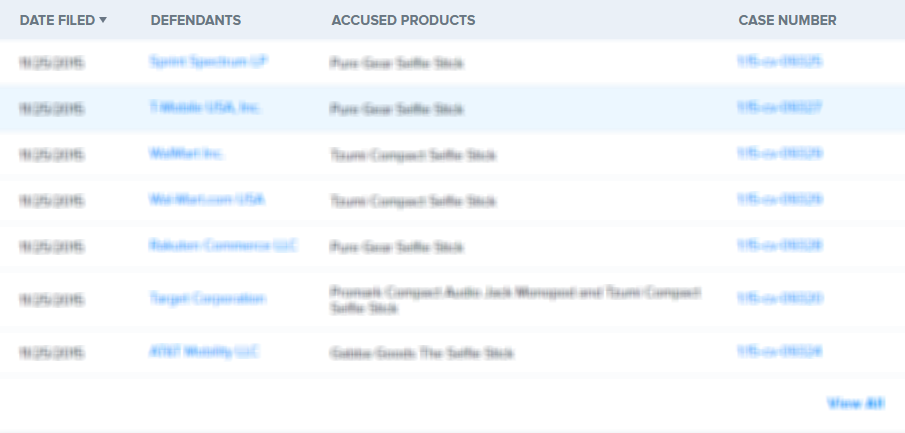 A training sequence helps optimize SNR degradation in a wireless communication. Various sets of training sequences may be stored in a repository, and transmitters and receivers encoded with such sequences transmit at least one of the sequences between them as part of the wireless transmission of data.
×
Thank you for your feedback