Device and method for determining analyte levels
First Claim
1. A system for processing sensor data from a continuous analyte sensor, comprising:
a sensor comprising an electrode configured for implantation in a subcutaneous tissue of a host, wherein the sensor is configured to continuously measure an analyte concentration, whereby sensor data associated with the subcutaneous analyte concentration is generated; and

electronic circuitry operably connected to the sensor and configured to perform an initial in vivo calibration of the sensor data using pre-implant calibration information;

wherein the system is configured to provide a substantially accurate measurement of the analyte concentration in the host such that at least 95% of calibrated sensor analyte values as determined by analysis of blood obtained during a useful life of the sensor are within 25% of actual analyte values.
View all claims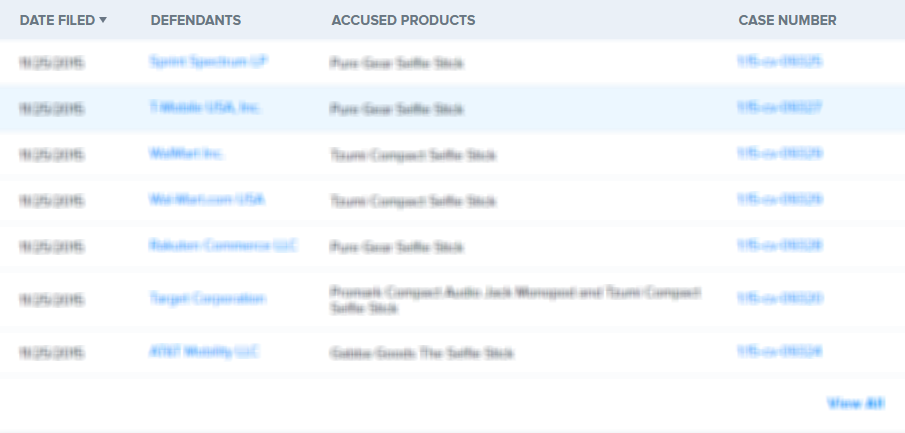 Devices and methods for determining analyte levels are described. The devices and methods allow for the implantation of analyte-monitoring devices, such as glucose monitoring devices, that result in the delivery of a dependable flow of blood to deliver sample to the implanted device. The devices comprise a unique microarchitectural arrangement in the sensor region that allows accurate data to be obtained over long periods of time.