Stabilized steroid composition and method for its preparation
First Claim
1. A method for inhibiting the isomerization of hydrocortisone 17-butyrate to hydrocortisone 21-butyrate, said method comprising the step of:
disposing said hydrocortisone 17-butyrate in a composition which includes a stabilizer comprising an omega-6 acid or an ester of an omega-6 acid.
View all claims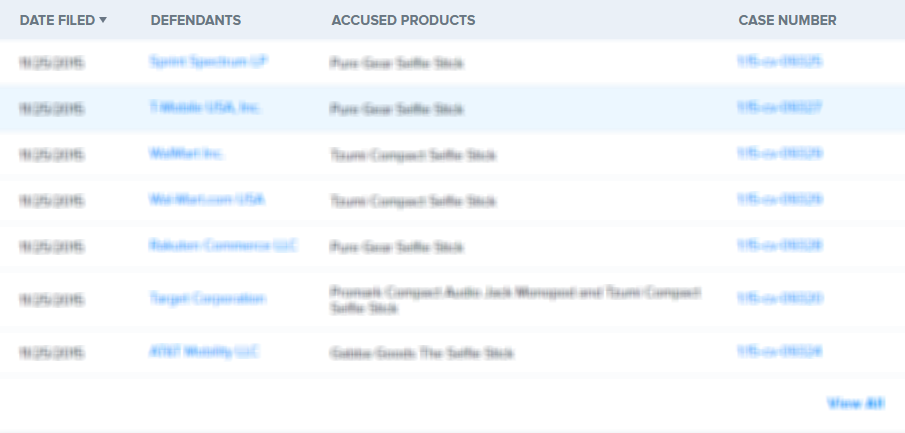 Stabilized, 17-substituted hydrocortisone containing compositions and methods of manufacture are disclosed. Isomerization of the hydrocortisone component of topical steroid compositions is markedly reduced by including an omega-6 acid component in the form of a free acid or as a compound such as an ester. Specifically disclosed are methods for preventing the isomerization of hydrocortisone 17-butyrate into hydrocortisone 21-butyrate through the use of safflower oil.
×
Thank you for your feedback