First Claim
1. An improved valve for dispensing a moisture curable foam substance, the improvement comprising:
a moisture curable foam disposed within a container; and

a valve member in communication with the moisture curable foam, being made of a glass filled polyolefin and having a glass content in an amount sufficient to resist failure of the valve in a closed position caused by sticking due to inadvertent curing of the moisture curable foam substance in the container that may interfere with operation of the valve member.
View all claims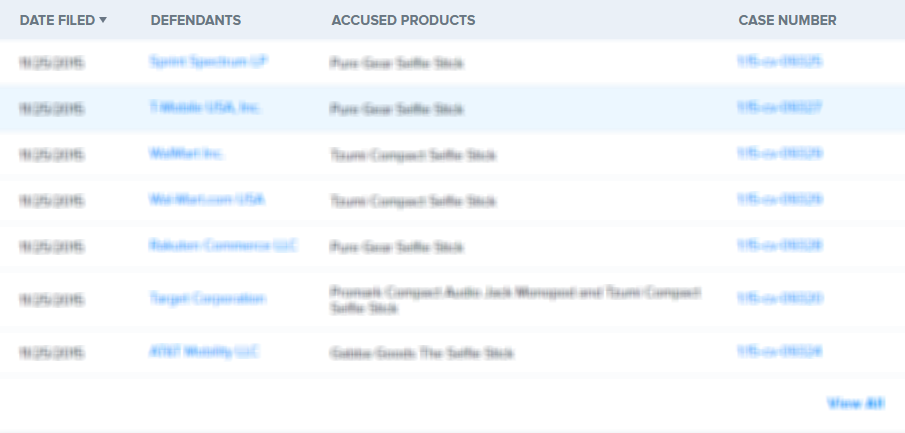 An improved valve member, aerosol dispenser valve containing the valve member, aerosol container for dispensing moisture curable foams, and moisture curable foam and dispenser, in which the valve member is made of a glass filled polyolefin. The polyolefin is preferably a polyethylene. The glass content is between about 2% and about 40%, more preferably between about 10% and about 30%; and most preferably between about 15% and about 25%.