Variable transmission window system
First Claim
1. A variable transmittance window comprising:
an electrochromic device coupled to control circuitry for varying the transmittance of the electrochromic device, said electrochromic device comprising;

first and second substrates arranged in a parallel, spaced-apart relation to form a chamber between inner surfaces of said substrates;

a transparent electrode coating provided on each of said inner surfaces of said substrates;

first and second layers of silver epoxy respectively deposited on inner surfaces of said first and second transparent electrode coatings of said substrates at a perimeter of said substrates; and

an electrochromic medium disposed between said transparent electrode coatings.
View all claims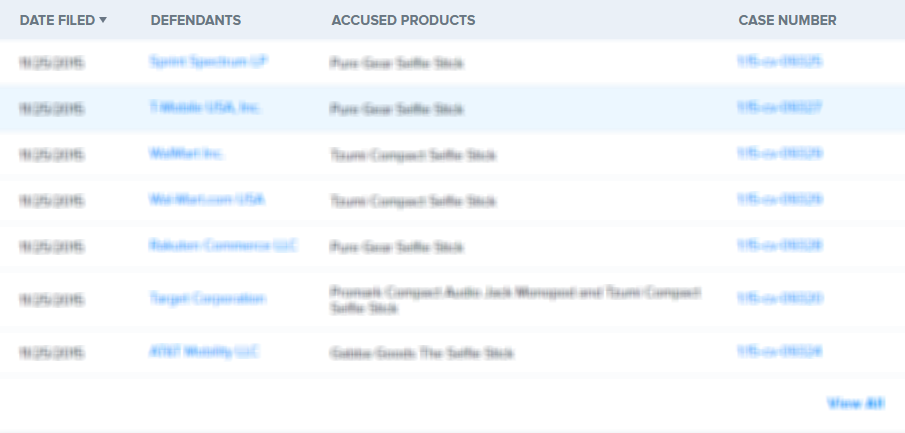 An electrical control system is disclosed for controlling a plurality of variable transmittance windows. The electrical control system comprises a master control circuit and user input circuits for supplying control signals representing transmittance levels for the variable transmission windows, and a plurality of slave window control circuits coupled to the master control circuit, user input circuits and the variable transmittance windows. Each slave window control circuit controls the transmittance of at least one of the variable transmission windows in response to control signals received from the master control circuit and/or user input circuits. Also disclosed are novel methods for the manufacture of an electrochromic device used in variable transmittance windows. Novel structural features for improving heat transfer away from the windows, shielding the window from external loads, and improving the electrical performance of the windows are also disclosed.