Method for synchronizing seamless rate adaptation
First Claim
1. An apparatus, comprising:
a physical communications interface; and

a transceiver coupled to the physical communications interface, and configured to;

transmit or receive a message during data communications to change from a first data rate to a second data rate; and

transition, during the data communications, from transmission of a plurality of codewords at the first data rate to transmission of the plurality of codewords at the second data rate, wherein the transition is based at least on a sync symbol or a phase-shifted sync symbol, and wherein the plurality of codewords includes bits associated with application data before and after the transition.
View all claims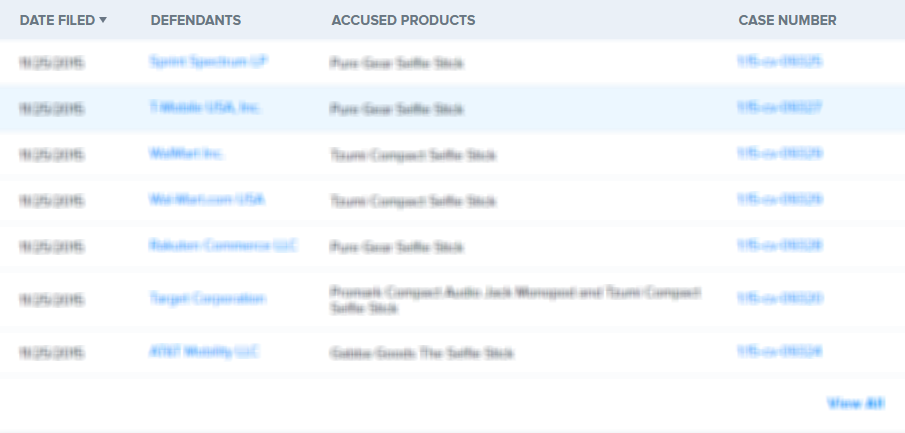 A Discrete Multitone Modulation (DMT) system and method with the capability to adapt the system bit rate on-line in a seamless manner. The DMT system provides a robust and fast protocol for completing this seamless rate adaptation. The DMT system also provides a framing and encoding method with reduced overhead compared to conventional DMT systems. The DMT system and method provide seamless rate adaptation with the provision of different power levels. This framing and encoding method enables a system with seamless rate adaptation capability. The system and method of the invention can be implemented in hardware, or alternatively in a combination of hardware and software.
×
Thank you for your feedback