System and method for providing access to data using customer profiles
First Claim
1. A method for recommending one or more textual information items to customers from a content collection of textual information items, the method comprising the steps of:
predetermining descriptive characteristics of the content in said collection;

creating content profiles of said textual information items, said content profiles indicating the presence or absence of said descriptive characteristics of said textual information items;

creating one or more customer profiles without a customer explicitly expressing preference for said predetermined characteristics;

said customer profiles representing the customers'"'"' preferences for said predetermined characteristics;

storing said customer profiles in a memory in association with respective customer identities;

retrieving a customer profile subsequently from said memory, by name or customer identity;

operating a computer adapted by stored programming to find a subset of said textual information items having content profiles that closely match said customer profile; and

electronically sending said subset at least partly via a data communications network to said customer for selection of a textual information item in the subset.
View all claims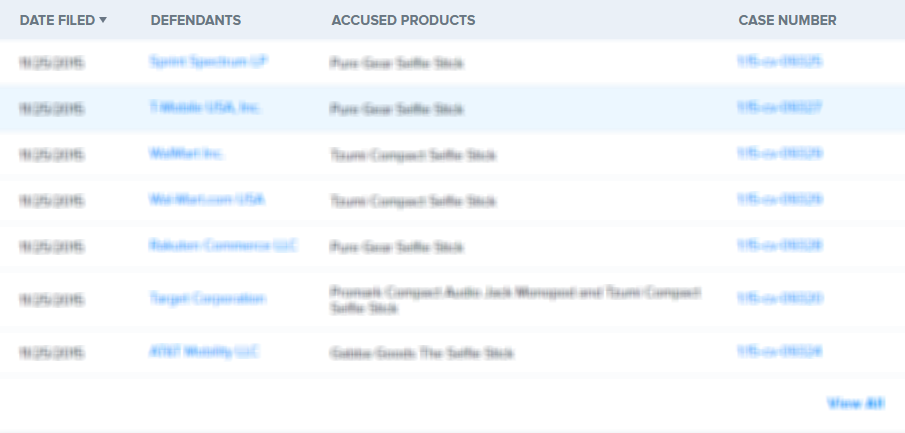 A system and method for scheduling the receipt of desired movies and other forms of data from a network which simultaneously distributes many sources of such data to many customers, as in a cable television system. Customer profiles are developed for the recipient describing how important certain characteristics of the broadcast video program, movie or other data are to each customer. From these profiles, an "agreement matrix" is calculated by comparing the recipient'"'"'s profiles to the actual profiles of the characteristics of the available video programs, movies, or other data. The agreement matrix thus characterizes the attractiveness of each video program, movie, or other data to each prospective customer. "Virtual" channels are generated from the agreement matrix to produce a series of video or data programming which will provide the greatest satisfaction to each customer. Feedback paths are also provided so that the customer'"'"'s profiles and/or the profiles of the video programs or other data may be modified to reflect actual usage. Kiosks are also developed which assist customers in the selection of videos, music, books, and the like in accordance with the customer'"'"'s objective profiles.