Adaptive information presentation apparatus and methods
CAFC
First Claim
1. Computer readable apparatus comprising a storage medium, said storage medium comprising at least one computer program with a plurality of instructions, said at least one program being configured to:
receive input from a user via one of a plurality of different function keys associated with a touch-screen input and display device, each of the different function keys having a different context associated therewith;

determine a context associated with the one function key;

forward the determined context to a remote networked server for the selection of advertising content, the selection being based at least in part on the forwarded context; and

present the selected content via the input and display device for viewing by the user.
View all claims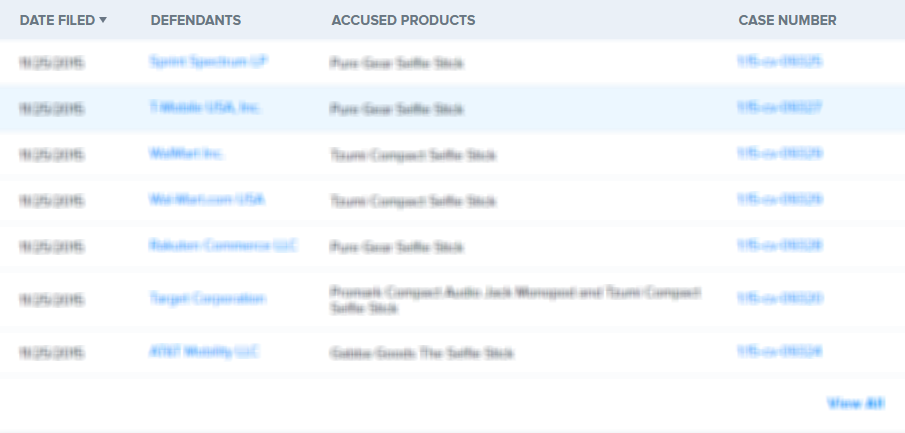 An adaptive information presentation apparatus and associated methods. In one embodiment, the apparatus comprises a computer readable medium having at least one computer program disposed thereon, the at least one program being configured to adaptively present (e.g., display or play out via an audio system) information that is related or in response to inputs provided via an input device such as a for example touch-screen display device. In one variant, the at least one program analyzes user input to determine a context of the input, and selects advertising related to the context for presentation to the user.
×
Thank you for your feedback