Customized electronic displays and methods of customizing the physical size and/or shape thereof
First Claim
1. A method for changing the physical shape of an electronic display, wherein the display comprises a front plate, a back plate, electrical circuits on inner surfaces of the plates for operating an original display image area of the display, a perimeter seal spacing apart the plates, and image-generating medium sealed in an area between the plates and within the borders of the perimeter seal, the method comprising:
mounting the display in a fixture to maintain cell thickness;

cutting the display along desired dimensions resulting in a target display portion and an excess display portion, thereby breaking the perimeter seal, cutting at least some of the electrical circuits, and creating an exposed edge along the target display portion that extends from a first side edge of the display to a second side edge of the display;

removing image-generating medium from the area between the plates along the exposed edge;

applying an adhesive along the exposed edge, the adhesive flowing into the area between the plates; and

curing the adhesive to create a first seal between the plates along the exposed edge.
View all claims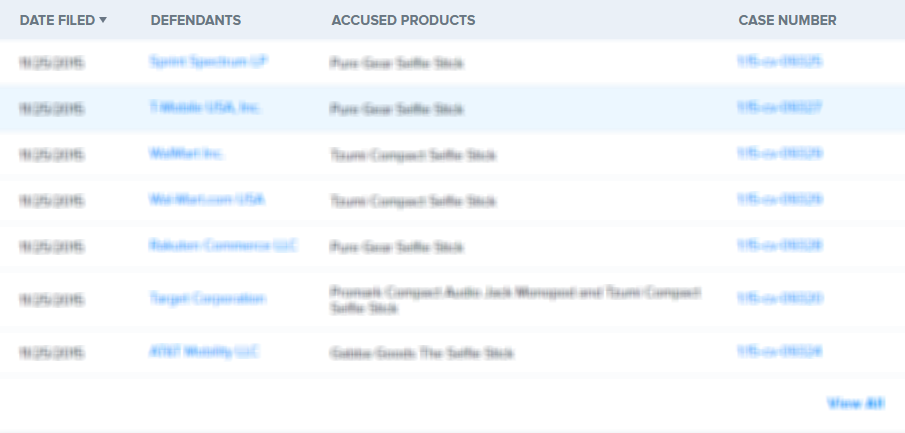 Electronic displays are physically reshaped and/or resized to meet custom specifications for special applications such as avionics, where Commercial Off-The-Shelf (COTS) Liquid Crystal Displays (LCDs) are not typically used. Customization includes cutting the physical display to specified dimensions to fit into a target opening, and resealing the display to preserve proper cell spacing and assure basic functionality. The sealing process may include improving the original seal, and/or providing additional seals.
×
Thank you for your feedback