Data storage and access systems
DC
CAFC
First Claim
1. A data access terminal for retrieving data from a data supplier and providing the retrieved data to a data carrier, the terminal comprising:
a first interface for communicating with the data supplier;

a data carrier interface for interfacing with the data carrier;

a program store storing code implementable by a processor; and

a processor, coupled to the first interface, to the data carrier interface and to the program store for implementing the stored code, the code comprising;

code to read payment data from the data carrier and to forward the payment data to a payment validation system;

code to receive payment validation data from the payment validation system;

code responsive to the payment validation data to retrieve data from the data supplier and to write the retrieved data into the data carrier.
View all claims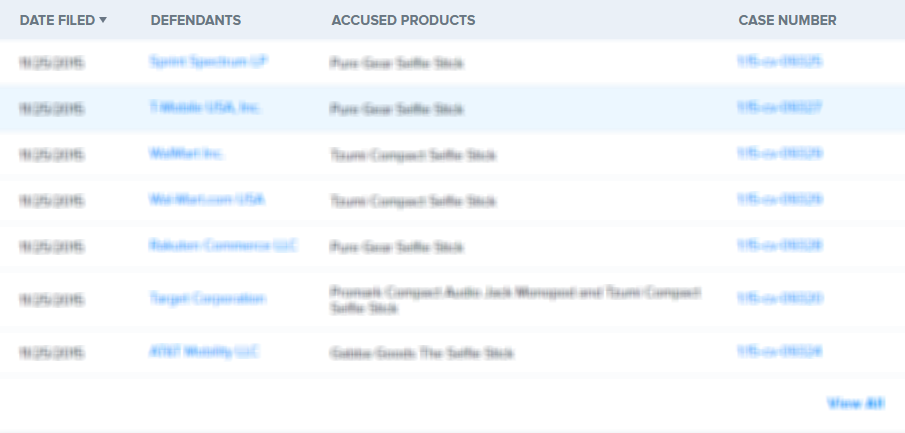 Data storage and access systems enable downloading and paying for data such as audio and video data, text, software, games and other types of data. A portable data carrier has an interface for sending and receiving data, data memory for storing received content data, and payment validation memory for providing payment validation data to an external device. The carrier may also store a record of access made to the stored content, and content use rules for controlling access to the stored content. Embodiments store further access control data and supplementary data such as hot links to web sites and/or advertising data. A complementary data access terminal, data supply computer system, and data access device are also described. The combination of payment data and stored content data and use rule data helps reduce the risk of unauthorized access to data such as compressed music and video data, especially over the Internet.