Method and system for marking a material using a laser marking system
First Claim
1. A method of marking a fish tape, the method comprising:
receiving the fish tape through a sensing system and a marking station;

detecting, on-the-fly, a movement of the fish tape through the sensing system and responsively providing both a speed signal, representing a speed of the fish tape through the sensing system, and a distance signal, representing that a predetermined length of the fish tape has passed through the sensing system;

responsive to the distance signal, initiating a laser in the marking station to mark the fish tape at a predetermined marking interval; and

responsive to the speed signal directing the laser to correlate emission of a laser beam with the speed of the fish tape mark the fish tape.
View all claims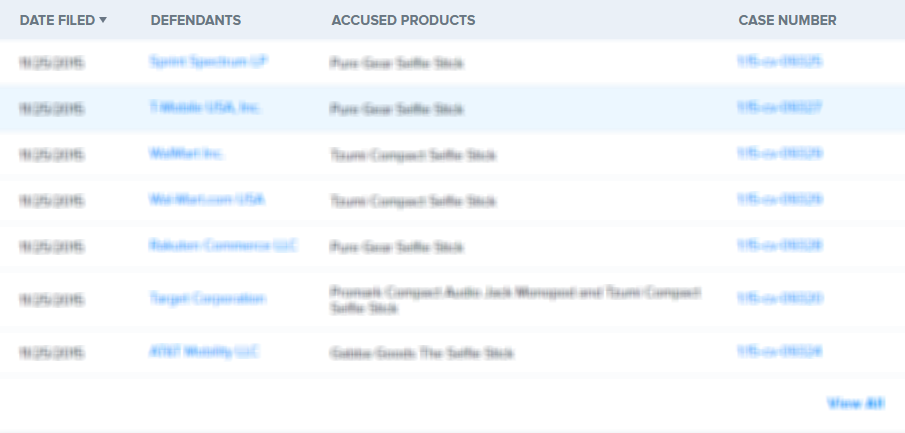 A laser marking system for marking a length of material includes a laser device for emitting a marking beam. A motor moves the length of material relative to the laser device. A sensing system detects a predetermined movement of the length of the material and provides a speed signal and a distance signal, and a controller is provided in operative communication with the sensing system and the laser device for receiving the speed signal and the distance signal and responsively directing the marking beam of the laser system onto the length of material in a predetermined pattern.
1. A method of marking a fish tape, the method comprising:

receiving the fish tape through a sensing system and a marking station;

detecting, on-the-fly, a movement of the fish tape through the sensing system and responsively providing both a speed signal, representing a speed of the fish tape through the sensing system, and a distance signal, representing that a predetermined length of the fish tape has passed through the sensing system;

responsive to the distance signal, initiating a laser in the marking station to mark the fish tape at a predetermined marking interval; and

responsive to the speed signal directing the laser to correlate emission of a laser beam with the speed of the fish tape mark the fish tape.

View Dependent Claims

(2, 3, 4, 5, 6, 7, 8, 9, 10, 11, 12, 13, 14, 15, 16, 17, 18, 19, 20, 21, 22, 23, 24, 25, 26, 27, 28)
×
Thank you for your feedback