Method for providing media communication across firewalls
DC
First Claim
1. A packet-based communication network for communication through a communication network gateway comprising:
a firewall on the communication network gateway for securing communications to and from the network;

a communication device on the communication network connected to the firewall by a communication link;

a trusted entity linked to the firewall by a communication link, said link allowing information packets to be sent to a first communication pinhole through the firewall to the communication device; and

said trusted entity replacing an address designation in the address header of one of said information packets with an address designation for the first communication pinhole so the information packet can be transmitted through said pinhole to said communication device.
View all claims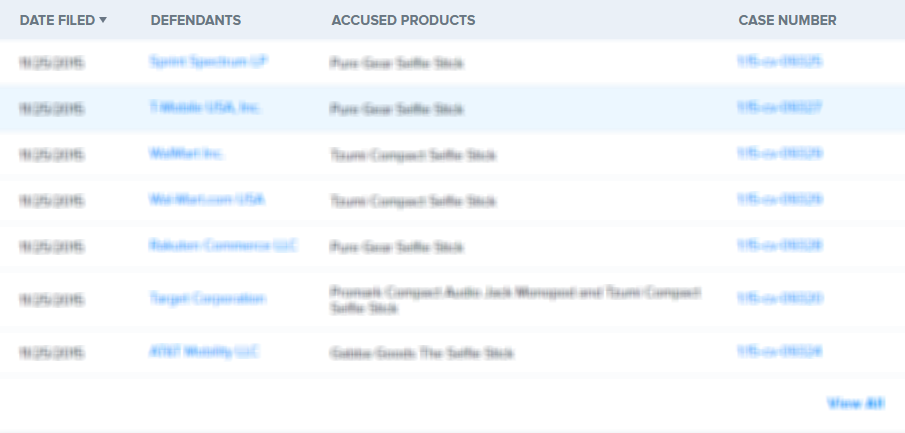 The present invention supports a method for transmitting information packets across network firewalls. A trusted entity is provisioned with an address designation for a pinhole through the firewall during setup of a communication session between two communication devices. This pinhole address is used throughout the communication session between the two communication devices to transmit information packets onto and out of the communication network.
Information packets addressed to the communication device inside the firewall are received by the trusted entity, which replaces address header information in the information packet with the address for the pinhole. The information packet is routed to the pinhole where it passes onto the network for routing to the communication device inside the firewall. Information packets transmitted from the network are also routed to the trusted entity for routing toward the communication device outside the firewall.