Thermal detachment system for implantable devices
First Claim
1. An implant delivery system comprising:
a. a delivery pusher;

b. an implant connected to said delivery pusher;

c. a tether connecting said implant to said delivery pusher, said tether having a distal end connected to said implant;

d. an electrical heating element associated with said tether;

wherein when activated, said heater causes said tether to break at a point proximal of said distal end such that a distal portion of said tether remains with said implant; and

wherein said tether is in a pre-tensioned state below the elastic limit of the tether material and wherein said implant device is released from said delivery pusher less than 1 second after activation of said electrical heating element, substantially due to said pre-tensioned state.
View all claims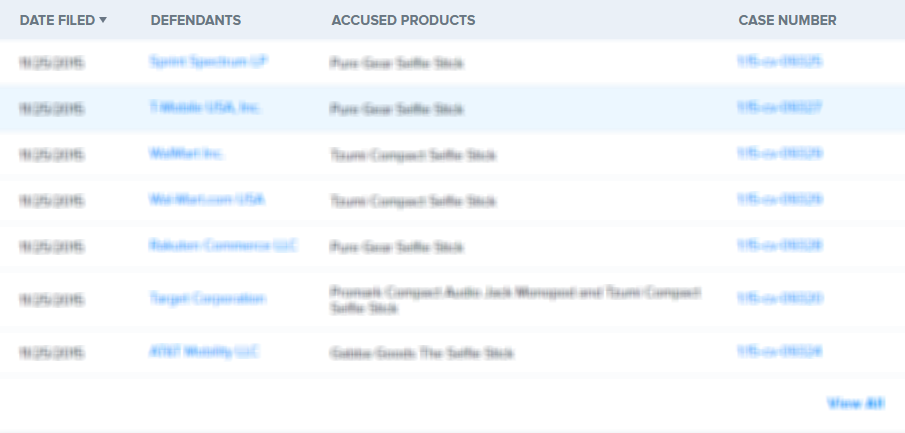 The present invention provides for implant delivery devices and methods of use. The delivery devices and methods of the present invention include a delivery pusher, an implant, a tether connected therebetween and a heater. Activation and application of the heater to the tether allows quick release of an implant into the vasculature of a human patient.
×
Thank you for your feedback