Refrigerant with lubricating oil for replacement of R22 refrigerant
First Claim
1. In an apparatus designed for use with chlorodifluoromethane refrigerant, the improvement comprising substituting the chlorodifluoromethane with a refrigerant composition designed to achieve a phase change, the refrigerant composition comprising a combination of refrigerant gases, said refrigerant gases consisting of a blend of tetrafluoroethane and pentafluoroethane, the ratio of the tetrafluoroethane to the pentafluoroethane being selected such that the blend exhibits a dew point at about −
32°

F. or a bubble point at about −

41.5°

F., wherein the refrigerant composition further comprises non-refrigerant gas components, said non-refrigerant gas components including a lubricating oil, wherein the lubricating oil is present up to about 20% by weight of the refrigerant gases and is soluble in chlorodifluoromethane, tetrafluoroethane and pentafluoroethane wherein the lubricating oil is selected from the group consisting of napthenic based lubricants and polyol ester.
View all claims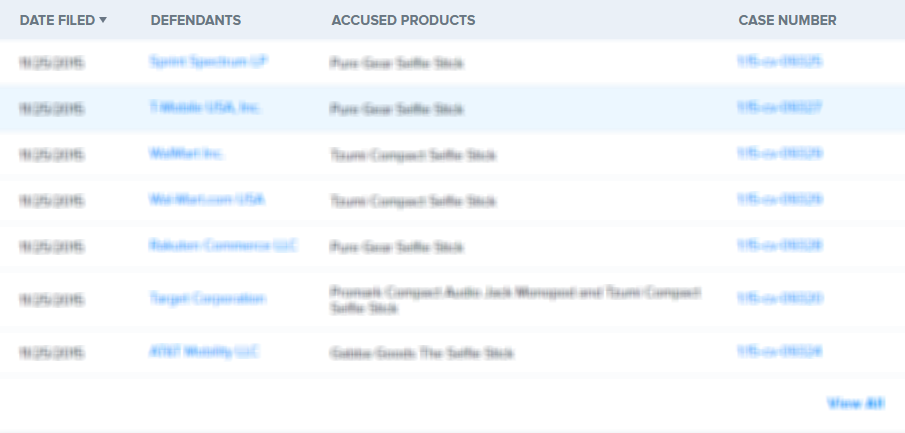 An apparatus and method wherein potential ozone layer-damaging chlorodifluoromethane (Refrigerant R-22) is substituted with a mix of less environmentally damaging refrigerants pentafluoroethane and tetrafluoroethane in chlorodifluoromethane-based air-cooling systems mainly in residential cooling. While less environmentally damaging than chlorodifluoromethane, the substitute refrigerant has a temperature-pressure relationship similar to that of chlorodifluoromethane, making the substitute refrigerant suitable for use with chlorodifluoromethane-based air-cooling systems. In this event, it is mixed with a relatively small percentage of a lubricating oil which is compatible with both the unit refrigerant and typical R-22 system design.
×
Thank you for your feedback