Customer relationship management system for physical locations
First Claim
1. A computer implemented method of marketing to a customer of a business establishment, the method performed by a computer system, the method comprising:
detecting an interaction of the customer with a website associated with the business establishment, and storing a website event based on the detected interaction;

detecting a presence of the customer within the business establishment by virtue of a wireless device carried by the customer;

determining an identity of the customer based on the customer'"'"'s wireless device;

storing a plurality of wirelessly tracked events of the customer within the business establishment including a detected customer interaction with at least one product, the plurality of tracked events occurring before a purchase transaction by the customer at a point of sale device; and

determining, by the computer system, prior to the purchase transaction a marketing message for the identified customer based on the tracked events.
View all claims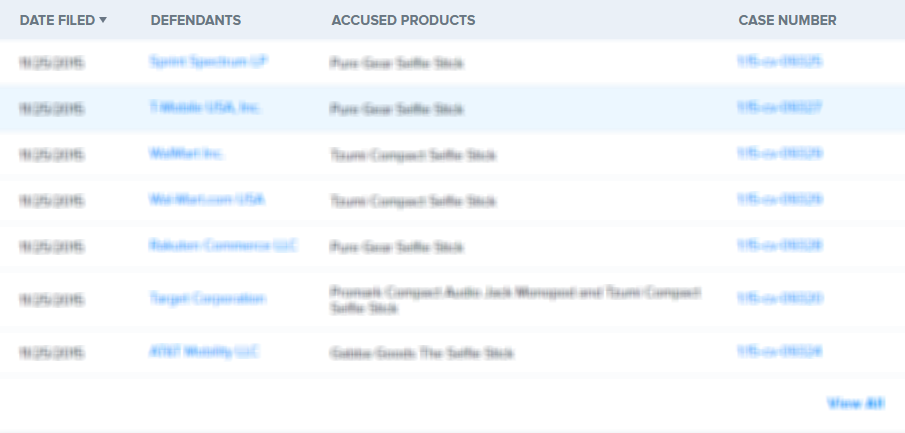 A method for outputting information about a person includes identifying the person utilizing a wireless system upon entry into a physical location, and also includes locating the person within the physical structure. An engagement plan is retrieved based on the identification of the person and output. The engagement plan has information useful for interacting with the person. The engagement plan is created based at least in part on personal information of the person, the preferences of the person, and the past transactions of the person. A system for outputting information about a person, such as a customer, includes an object carried by the person, which is capable of being identified by a wireless system. A wireless interface communicates with the object. A computing device correlates the identification of the object with the person. An output device outputs information relating to the person.
×
Thank you for your feedback