Method and system for producing multiple images in a single image plane using diffraction
First Claim
1. A method of forming diffractive elements, the method comprising:
processing a digital instructional file to generate a configuration for a plurality of diffractive elements configured to produce a complex light wavefront; and

recording each of the plurality of diffractive elements by exposing a rotating photosensitive medium with a single non-referenced light beam,wherein, during the exposing, the rotating photosensitive substrate rotates at an angular velocity greater than or equal to 10 revolutions per second, andwherein the recording is performed absent other light interference of the light beam.
View all claims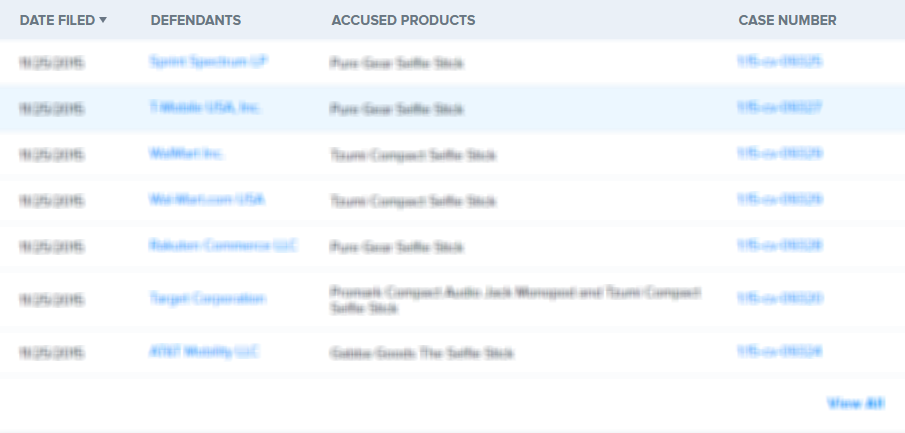 Methods create images viewable under different selected angles on optical storage devices and other photosensitive surfaces and optical storage devices with super-imposed images. Generally, a photosensitive surface is exposed with multiple diffraction patterns creating super-imposed images. These diffraction patterns create super-imposed images on the photosensitive surfaces, which can be read by either a human or a computer.
1. A method of forming diffractive elements, the method comprising:

processing a digital instructional file to generate a configuration for a plurality of diffractive elements configured to produce a complex light wavefront; and

recording each of the plurality of diffractive elements by exposing a rotating photosensitive medium with a single non-referenced light beam,wherein, during the exposing, the rotating photosensitive substrate rotates at an angular velocity greater than or equal to 10 revolutions per second, andwherein the recording is performed absent other light interference of the light beam.

View Dependent Claims

(2, 3, 4, 5, 6, 7, 8, 9, 10, 11, 12, 13, 14, 15, 16, 17, 18, 19, 20, 21, 22, 23, 24, 25, 26)