Methods and apparatus for calibrating a color display
DC
First Claim
1. A computer-readable storage medium encoded with a computer program comprising:
one or more screens displayable at a first computer enabling collection of data characterizing at least the effects of viewing conditions on color reproduction by a rendering device associated with said first computer, wherein at least said data collected is used in computing a first gamut for said rendering device; and

software providing a comparison of said first gamut with a second gamut of colors for reproduction by said rendering device, said second gamut of colors being provided by a second computer employing a network protocol, wherein said collection of data is enabled by at least one of instrumental measurement or subjective visual judgments.
View all claims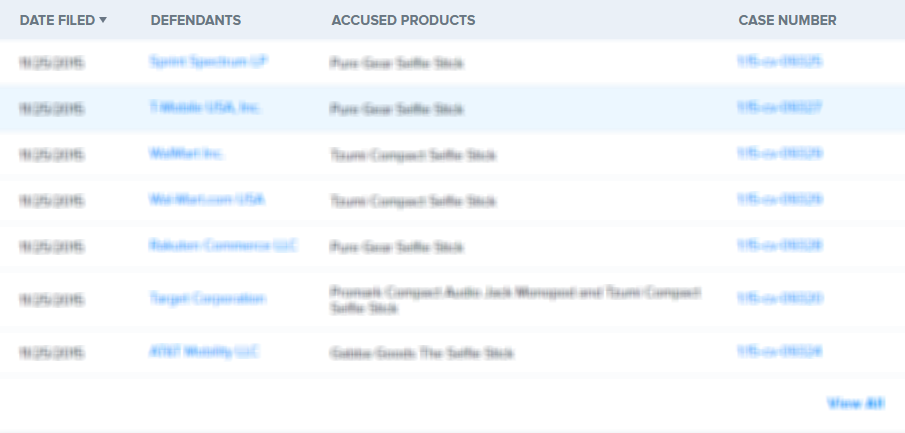 Improved methods are provided for calibrating color on a color display coupled to a computer, which are useful for obtaining calibrated data in a virtual proof network for enabling different color devices to render consistent color. Methods involve user interactions with screens on the display to set color display parameters. An apparatus is also provided for calibrating a sensor which may be used for measuring color of a display in one or more of these methods.