Method and apparatus for lancet launching device integrated onto a blood-sampling cartridge
First Claim
1. A body fluid sampling system for use on a tissue site, comprising:
a drive force generator;

a housing with at least a proximal portion and a distal portion, the proximal portion being a handle portion configured to be held by a user, at least a portion of the distal portion having an ergonomically contoured surface adapted to conform to a tip of a finger;

a plurality of sample chambers and a plurality of penetrating members operatively couplable to the drive force generator, each of a sample chamber being associated with a penetrating member;

a disposable that houses the plurality of sample chambers and the plurality of penetrating members, the disposable being positioned in the distal portion of the housing;

a penetrating member sensor positioned to monitor the penetrating member coupled to the force generator, the penetrating member sensor configured to provide information relative to a depth of the penetrating member through a skin surface; and

wherein the penetrating member sensor is further configured to provide an indication of velocity of the penetrating member.
View all claims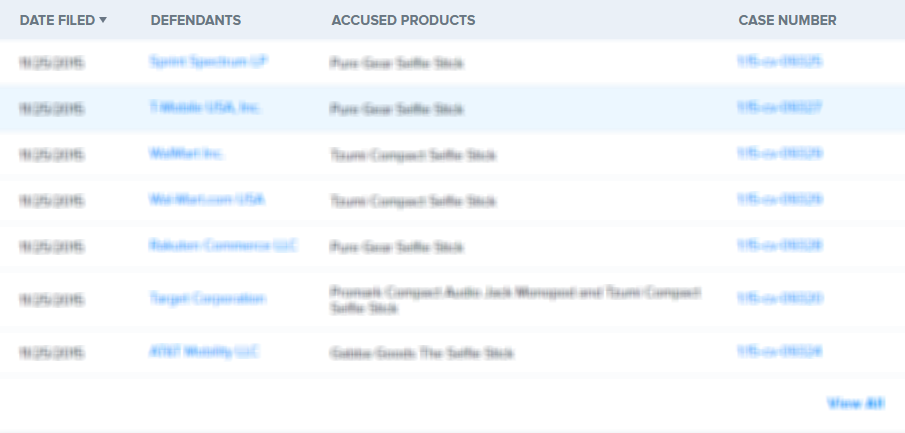 A method and apparatus (2) for obtaining a sample of blood. An embodiment includes an apparatus (2) which integrates lancing (12), sample collection, and analysis. The presence of patients finger on the active sampling area can be sensed by monitoring the pressure applied by the finger on the device (2).
1. A body fluid sampling system for use on a tissue site, comprising:

a drive force generator;

a housing with at least a proximal portion and a distal portion, the proximal portion being a handle portion configured to be held by a user, at least a portion of the distal portion having an ergonomically contoured surface adapted to conform to a tip of a finger;

a plurality of sample chambers and a plurality of penetrating members operatively couplable to the drive force generator, each of a sample chamber being associated with a penetrating member;

a disposable that houses the plurality of sample chambers and the plurality of penetrating members, the disposable being positioned in the distal portion of the housing;

a penetrating member sensor positioned to monitor the penetrating member coupled to the force generator, the penetrating member sensor configured to provide information relative to a depth of the penetrating member through a skin surface; and

wherein the penetrating member sensor is further configured to provide an indication of velocity of the penetrating member.

View Dependent Claims

(2, 3, 4, 5, 6, 7, 8, 9, 10, 11, 12, 13, 14, 15, 16, 17, 18, 19, 20, 21, 22, 23, 24, 25, 26, 27, 28, 29)