Systems for reducing adverse effects of deep fades in DTV signals designed for mobile reception
First Claim
1. In transmitter apparatus for a digital television broadcast signal manifested as an electromagnetic wave subjected to vestigial sideband amplitude modulation in accordance with an eight-level modulating signal, said eight-level modulating signal formed by two-thirds trellis coding of convolutionally byte-interleaved 207-byte Reed-Solomon codewords generated from 187-byte packets beginning with respective 3-byte headers and concluding with respective 184-byte contents, the improvement wherein:
the contents of special ones of said 187-byte packets encapsulate respective segments of byte-interleaved parallel concatenated convolutional codewords;

the headers of said special ones of said 187-byte packets indicate their special nature;

said parallel concatenated convolutional codewords encode Reed-Solomon-coded ancillary data, time-division multiplexing bytes of said Reed-Solomon-coded ancillary data with bytes of a first parity determination and with bytes of a second parity determination; and

the byte interleaving of said parallel concatenated convolutional codewords disposes the bytes of each of them transversally within the contents of said special ones of said 187-byte packets.
View all claims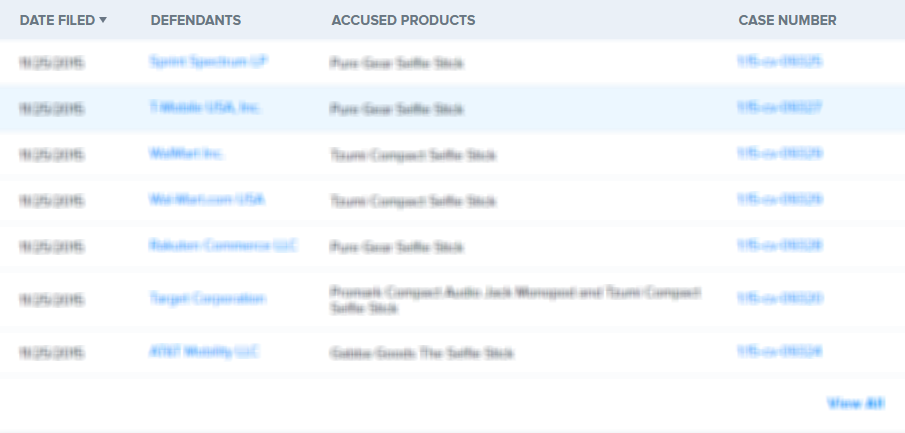 Digital television broadcasting signals employ parallel concatenated convolutional coding, commonly called "turbo coding", to improve reception by receivers in motor vehicles. Turbo coded Reed-Solomon codewords are transversally disposed in the payload fields of encapsulating MPEG-2-compliant packets to improve the capability of the Reed-Solomon coding to overcome deep fades. Turbo codewords are transmitted more than once in so-called "staggercasting". Reception of DTV signals is improved by combining soft decisions concerning repeated transmissions of turbo codewords before turbo decoding. Only the data components of turbo codewords are transmitted twice in "punctured" staggercasting of turbo codewords, with parity components being transmitted only once, so code rate is reduced by a smaller factor than two.
×
Thank you for your feedback