Biological specimen collection and transport system and methods of use
First Claim
1. A method for denaturing proteins, inactivating nucleases and killing pathogens in one step without degrading nucleic acid of a biological sample containing proteins, nucleases, and nucleic acid, and suspected to contain pathogens, comprising:
providing a mixture containing one or more chaotropes, one or more detergents, one or more reducing agents, one or more chelators, and one or more buffers, together present in an amount sufficient to denature proteins, inactivate nucleases, kill pathogens, and not degrade nucleic acid;

contacting the biological sample with the mixture which denatures proteins, inactivate nucleases, kill pathogens, and does not degrade nucleic acid of the biological sample; and

detecting the presence and identity of or absence of the pathogens in the biological sample.
View all claims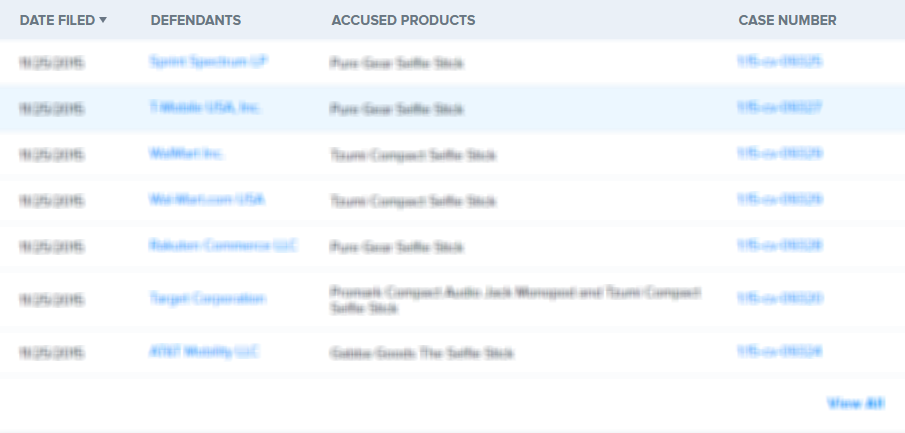 Disclosed are compositions for isolating populations of nucleic acids from biological, forensic, and environmental samples. Also disclosed are methods for using these compositions as one-step formulations for killing pathogens, inactivating nucleases, and releasing polynucleotides from other cellular components within the sample, and stabilizing the nucleic acids prior to further processing or assay. The disclosed compositions safely facilitate rapid sample collection, and provide extended storage and transport of the samples at ambient or elevated temperature without contamination of the sample or degradation of the nucleic acids contained therein. This process particularly facilitates the collection of specimens from remote locations, and under conditions previously considered hostile for preserving the integrity of nucleic acids released from lysed biological samples without the need of refrigeration or freezing prior to molecular analysis.
×
Thank you for your feedback