OMNI voltage direct current power supply
First Claim
1. A ballasting DC/DC power supply for powering a light emitting diode (LED) based illumination device comprising:
an input for receiving a direct current (DC) voltage;

an output for driving at least one LED;

a current sensor for sensing a current through said at least one LED; and

a switch-mode regulator receiving said DC voltage from said input and providing a substantially constant current output to said LED by adjusting the switch-mode regulator as a function of the current sensed by said current sensor.
View all claims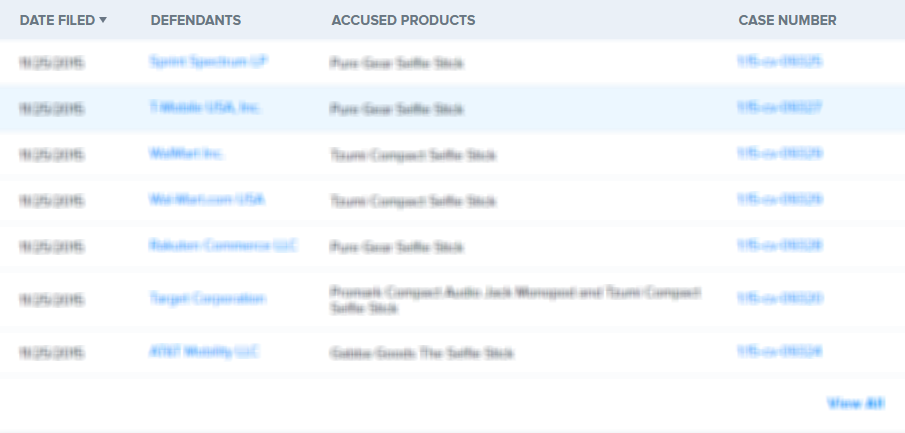 A battery operated LED lighting apparatus including: a battery outputting a battery voltage; a light emitting diode or array of light emitting diodes; and a power supply including a boost regulating circuit. The power supply being in communication with the battery and the light emitting diodes such that a constant voltage or constant current is supplied to the light emitting diodes as the battery discharges and the battery voltage falls below the output voltage. In a preferred embodiment the power supply further includes a buck regulator to maintain the proper output voltage when the battery voltage is greater than the output voltage.