Deep ultraviolet light emitting device and method for fabricating same
First Claim
1. A light-emitting device comprises of aa. an ultraviolet light-emitting structure havingi. a first layer with a first conductivity, andii. a second layer with a second conductivity;
iii. an light emitting quantum well region between above said first layer and second layerb. a first electrical contact in electrical connection with said first layer;

c. a second electrical contact in electrical connection with said second layer; and

d. an template serving as a platform for said ultraviolet light-emitting structure, said template havingi. a first buffer layer, said buffer layer being trenched, andii. a second buffer layer being coalesced over said first buffer layer, said second buffer layer being made of AlxInyGa1-x-yN, wherein 0<

x≦

1, 0≦

y≦

1, 0<

x+y≦

1,whereby, when an electrical potential is applied to said first and second electrical contacts, said device emits ultraviolet light.
View all claims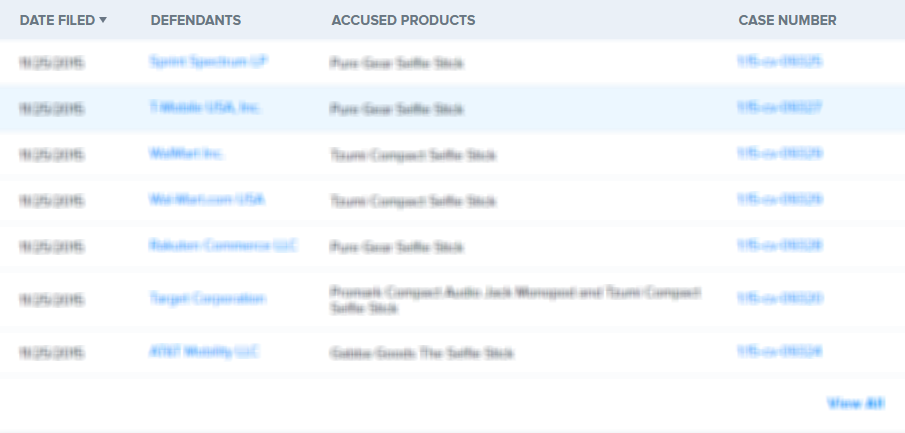 An ultra-violet emitting light-emitting device and method for fabricating an ultraviolet light emitting device (LED) with an AlInGaN multiple-quantum-well active region exhibiting stable cw-powers. The LED includes a template with an ultraviolet light-emitting structure on it. The template includes a first buffer layer on a substrate, then a second buffer layer on the first preferably with a strain-relieving layer in both buffer layers. Next there is a semiconductor layer having a first type of conductivity followed by a layer providing a quantum-well region with an emission spectrum ranging from 190 nm to 369 nm. Another semiconductor layer having a second type of conductivity is applied next. Two metal contacts are applied to this construction, one to the semiconductor layer having the first type of conductivity and the other to the semiconductor layer having the second type of conductivity, to complete the LED.