System and method for providing secure identification solutions
CAFC
First Claim
1. A method for granting access to memory contents of an RFID transponder, the memory contents including an identifier, comprising:
sending a first communication to the RFID transponder;

sending a second communication to the RFID transponder that includes a security key for validation by the RFID transponder;

receiving at least the identifier included in the memory contents in response to the second communication and as a result of validation of the security key; and

comparing the identifier to an identifier stored in a database to determine if the two identifiers are related.
View all claims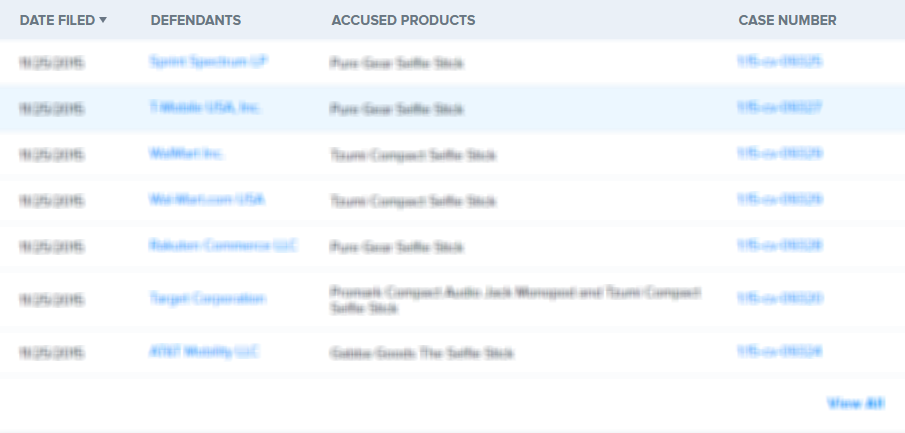 The present invention provides a method and system for verifying and tracking identification information. In an embodiment of the invention, a system for delivering security solutions is provided that includes at least one of the following: a radio frequency (RF) identification device, an identification mechanism (e.g., a card, sticker), and an RF reader.
×
Thank you for your feedback