Match engine marketing
DC
CAFC
First Claim
1. A method comprising:
receiving through a network from a first device connected to the network information associating one or more demographic and/or psychographic and/or firmographic criteria with an ad;

receiving through the network from the first device or a second device connected to the network a bid associated with the criteria;

determining, by at least one processor, ad placement based at least in part on (i) the bid and (ii) ad performance and/or ad popularity.
View all claims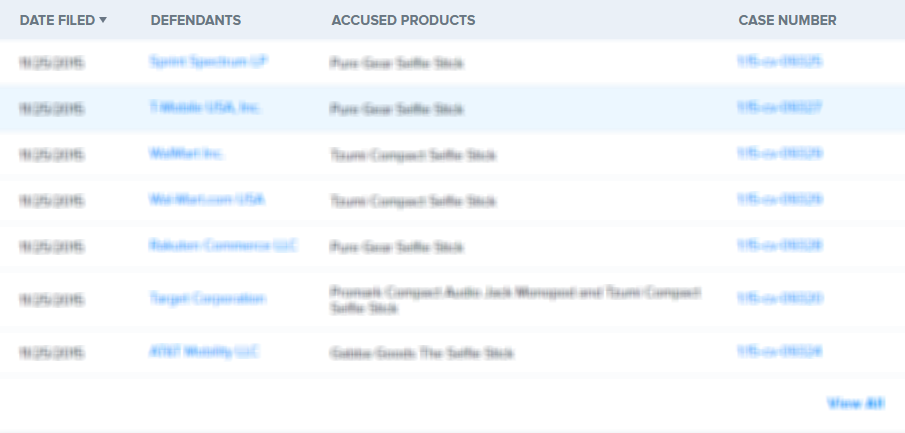 Enabling advertisers using a computer network such as the Internet and a match engine to submit their offerings to product, service, benefit seeking entities. In some embodiments, a database having accounts for the providers is made available. Accounts contain contact and billing information for an advertiser; and at least one offering having at least a description, a criteria set comprising one or more criterion factors, and a bid amount. An advertiser influences a position of an offering in the advertiser'"'"'s account by first selecting offering relevant criteria. The advertiser enters the criteria and the description into a listing; influencing at least in part the position for the listing within a results page through an online bidding process. This results page is generated in response to a seeking entity query of the match engine. Pay for performance demographic, geographic, psychographic criteria/characteristics targeted directly advertising (frictionless advertising) is enabled.