Second screens and widgets
First Claim
1. A method comprising the acts:
(a) identifying to a cell phone, over a wireless network connection, one or more software widgets available for transfer to the cell phone, the software widgets providing content or interactivity related to video programming presented on a screen of the television, the widget being promoted on said television screen;

(b) using the cell phone to indicate a user'"'"'s interest in one of said software widgets and to initiate transfer of such widget to the phone; and

(c) in response to the indicated interest, transferring a version of said software widget to the cell phone.
View all claims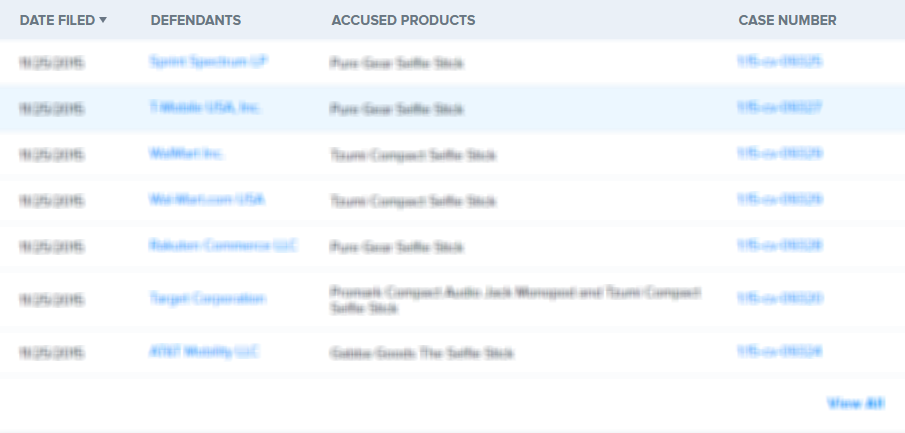 Cell phones and other devices are used to complement enjoyment of television or other video media, through use of corresponding software applications ("widgets"). A great variety of related features and arrangements are particularly detailed.