Apparatus and method for penetration with shaft having a sensor for sensing penetration depth
First Claim
1. A tissue penetrating device for sampling body fluid from a patient and for use with a penetrating member, the device comprising:
a driver coupled to provide force that moves said penetrating member along a path into the tissue;

a controller coupled to the driver, the controller configured to control the driver and a motion of the penetrating member to reduce over-penetration by the penetrating member with reduced patient discomfort andwherein the driver is electrically controlled such that when a desired depth has been achieved, the driver is automatically stopped and a depth of penetration optimized so that minimal penetration is used to for drawing blood from a patient with an infliction of a minimal amount of pain and wound size.
View all claims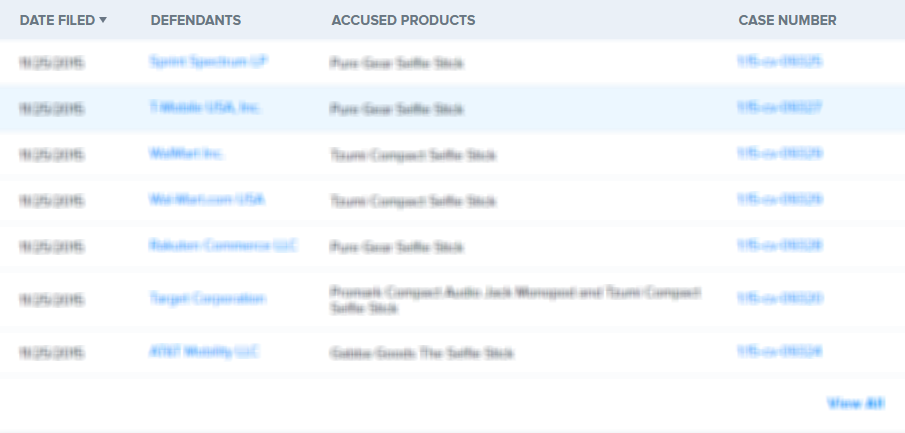 An apparatus having a shaft that can sense the depth of penetration, for penetrating into an object (the substrate). The substrate being penetrated has impedance that varies according to the depth under a surface of the substrate. The shaft has a tip for penetration and has conductive ends near to the tip of the shaft. A change of impedance of material of the object between the conductive ends can be sensed to provide information on the depth of penetration. A processor can be provided external to the object being penetrated by the shaft to gather and process the impedance information to determine whether the desired depth has been achieved.