Low power pulse oximeter
DC
CAFC
First Claim
1. A method of managing power consumption during continuous patient monitoring by adjusting behavior of a patient monitor, the method comprising:
driving one or more light sources configured to emit light into tissue of a monitored patient;

receiving one or more signals from one or more detectors configured to detect said light after attenuation by said tissue;

continuously operating a patient monitor at a lower power consumption level to determine measurement values for one or more physiological parameters of a patient;

comparing processing characteristics to a predetermined threshold; and

when said processing characteristics pass said threshold, transitioning to continuously operating said patient monitor at a higher power consumption level, wherein said continuously operating at said lower power consumption level comprises reducing activation of an attached sensor, said sensor positioning said light sources and said detectors proximate said tissue.
View all claims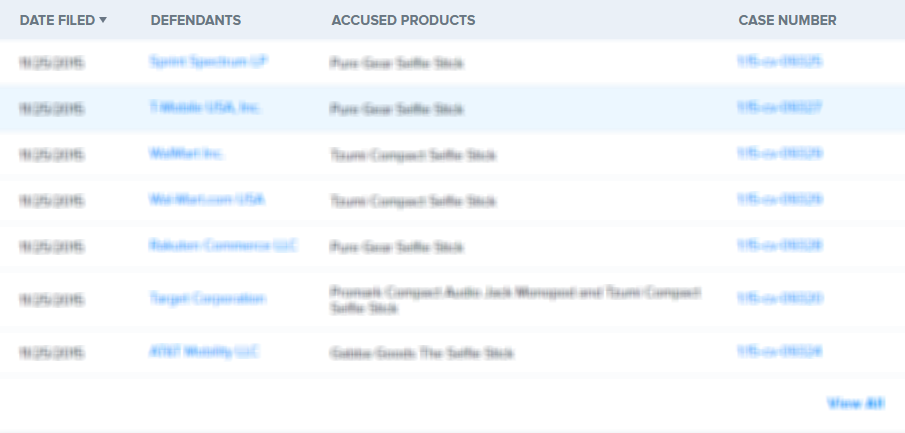 A pulse oximeter may reduce power consumption in the absence of overriding conditions. Various sampling mechanisms may be used individually or in combination. Various parameters may be monitored to trigger or override a reduced power consumption state. In this manner, a pulse oximeter can lower power consumption without sacrificing performance during, for example, high noise conditions or oxygen desaturations.