Personal security and tracking system
DC
First Claim
1. A portable signaling unit comprising:
a speaker;

a microphone;

a display;

a microcontroller;

a user interface;

a transmitter adapted to transmit a first signal via a cellular network;

a first receiver adapted to receive a second signal via the cellular network; and

a second receiver adapted to receive a third signal other than the first signal and second signal,wherein the third signal is other than a cellular network transmission; and

the transmitter is adapted to receive signals representing data and a voice of a user, and the transmitter is adapted to transmit signals representing the data and the user'"'"'s voice;

wherein the portable signaling unit is adapted to receive a security code via the user interface; and

wherein the display is adapted to display a message received by the portable signaling unit via the first receiver.
View all claims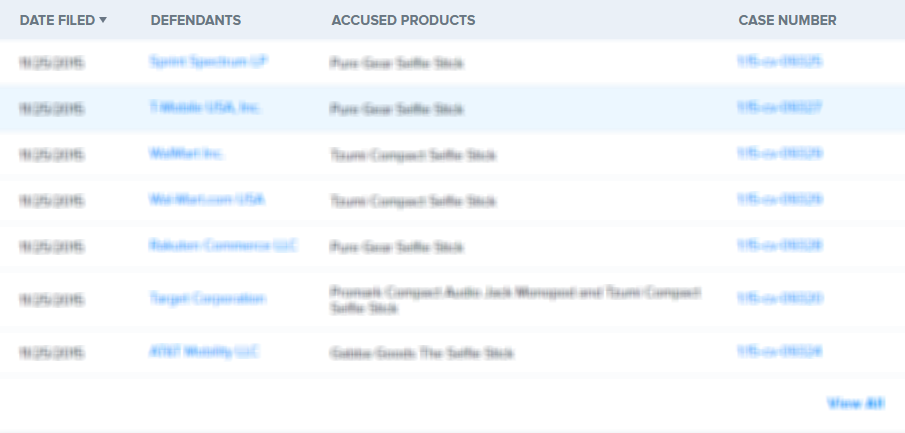 A signaling system is provided for rendering an alarm for an individual in distress combined with a locating and tracking system to thus alert and direct appropriate personnel to the needs of the individual in distress and to monitor the location of that individual. The system comprises a portable signaling unit, a remote alarm switch device, a central dispatch station, and makes use of a wireless communication system. The portable signaling unit and the remote alarm switch may be adapted to be worn at different locations on the person'"'"'s body. The remote alarm switch way be concealed in the form of a wristband or in the form of any other object such as a broach, pendant, or keychain.