System and method for processing work products for vehicles via the world wide web
CAFC
First Claim
1. A method for obtaining an automobile insurance claim valuation report of a damaged vehicle, comprising:
receiving a uniform resource locator over an electronic communication network from a client computer;

providing a web site that corresponds to the uniform resource locator, the web site provides at least one web page that relates to an insurance claim for the damaged vehicle;

receiving data relating to the insurance claim, said data includes a vehicle year, a model and a geographical location;

processing the entered data to automatically generate a valuation report for the damaged vehicle; and

,transmitting the valuation report to the client computer over the electronic communication network through the web site.
View all claims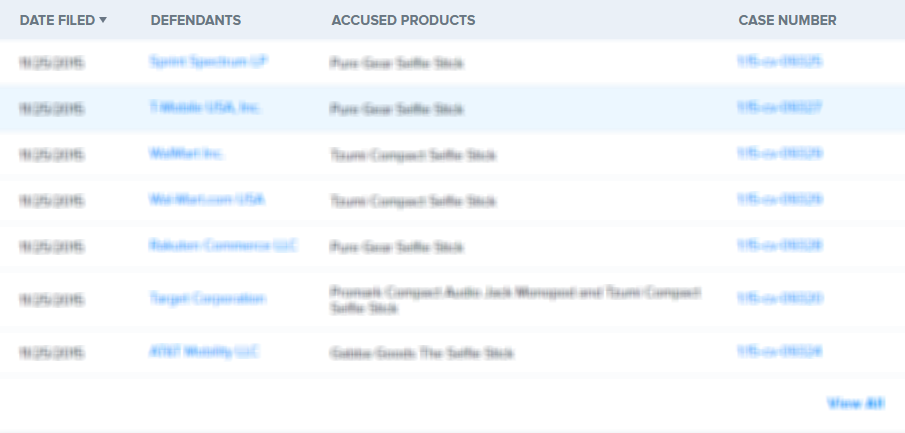 A method and system for receiving data relating to an insurance claim for a damaged vehicle and transmitting a valuation report for the damaged vehicle over the world wide web. The system includes a client computer and a web server that are coupled through an electronic communication network such as the internet. The web server contains a web site that contains a plurality of web pages. Each web page allows an operator to enter the insurance claim data. The data can be processed into a valuation report by a separate valuation server. The valuation report can be transmitted to the client computer through the web server. A claims adjuster can access the web server by merely entering a uniform resource locator ("URL") into a web browser. The adjuster does not have to dial directly into the valuation server.
×
Thank you for your feedback