Surgical staples having attached drivers and stapling instruments for deploying the same
First Claim
1. A surgical staple, comprising:
a deformable member;

a base including a length, said deformable member extending from said base; and

a rigid driver including a surface configured to receive a driving force thereto and drive said deformable member into tissue, wherein said rigid driver is integrally attached to at least one of said deformable member and said base, wherein said rigid driver spans substantially the entire length of said base, said rigid driver configured to be operatively engaged with a cam of a stapler.
View all claims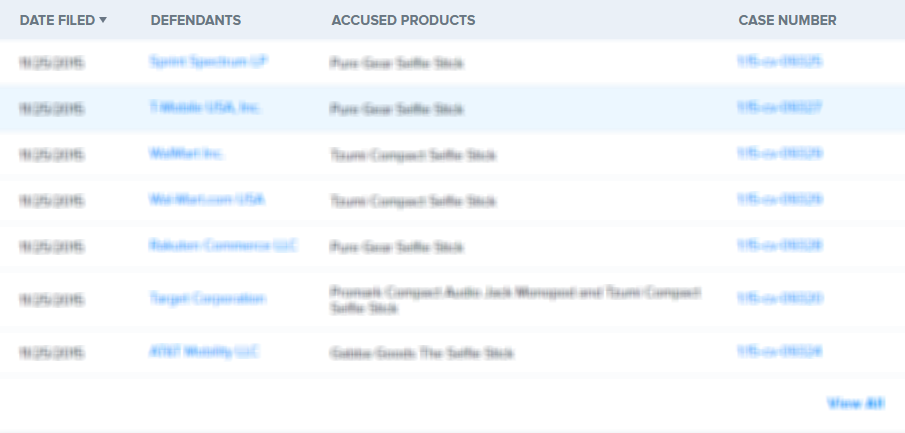 A surgical stapling system including a driver and a staple where the driver is connected to the staple. In previous surgical stapling systems, the driver and the staple were not connected. A surgical stapling system in accordance with the present invention may have fewer components, less assembly and manufacturing time, and may accommodate larger staples which are at least partially embedded in the driver. In various embodiments, a surgical stapling system comprises a staple, the staple including a deformable member, and a stapler, the stapler including an anvil, a staple cartridge for removably storing the staple, and a cam movable between a first position and a second position. In these embodiments, the surgical stapling system further comprises a driver attached to the staple, the driver being operatively engaged with the cam to move the staple toward the anvil when the cam is moved between the first position and the second position.
×
Thank you for your feedback