Detecting the number of transmit antennas in a base station
First Claim
1. A method comprising:
scrambling a plurality of bits of broadcast channel data using a first scrambling sequence when a transmitter operates with only one transmit antenna and using a second scrambling sequence when the transmitter operates with only two transmit antennas, wherein the first scrambling sequence indicates one transmit antenna operation and the second scrambling sequence indicates two transmit antenna operation; and

transmitting the plurality of scrambled bits within a data frame to a remote communication device,wherein transmitting the plurality of scrambled bits further comprises transmitting the plurality of scrambled bits within a primary broadcast channel in accordance with a Long Term Evolution (LTE) standard.
View all claims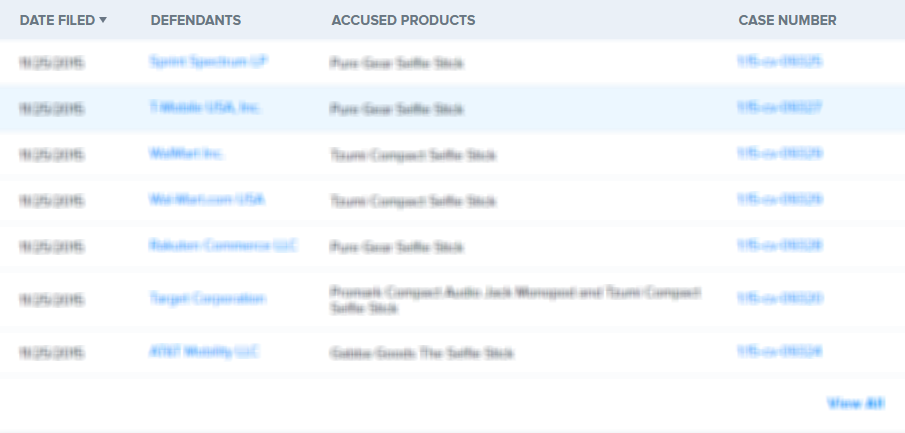 Data is scrambled at a transmitter according to one of a number of predetermined scrambling sequences which are associated with a particular one of a number of predetermined transmit antenna diversity schemes (i.e., a specific number of transmit antenna ports). Received data is decoded using one or more of the known transmit antenna diversity schemes and the scrambled data is descrambled according to a corresponding descrambling sequence (related to the scrambling sequence). Based on the descrambled data, the receiver determines which transmit antenna diversity scheme (i.e., the number of antenna ports) is used by the transmitter. In one specific embodiment, CRC parity data is scrambled in the transmitter and the receiver descrambles the recovered CRC parity data according to a descrambling sequence, computes CRC parity data from the received data, and compares the descrambled CRC parity data to the newly computed CRC parity data.
×
Thank you for your feedback