Polyol and polyether iron oxide complexes as pharmacological and/or MRI contrast agents
First Claim
1. A method of treating a patient in need of an iron supplement, comprising intravenously administering to said patient a unit dose of an autoclaved pharmacological composition at a rate of about 1 mL/sec, wherein the composition comprises particles of a superparamagnetic iron oxide coated a carboxymethylasted reduced dextran having between about 1100 micromoles and about 1500 micromoles carboxyl per gram of carboxymethylated reduced dextran, wherein the reduced dextran has an average molecular weight of about 10 kDa, wherein the particles have a diameter between about 10 nm and 50 nm;
and whereinthe unit dose has about 500 mg to 600 mg of iron.
View all claims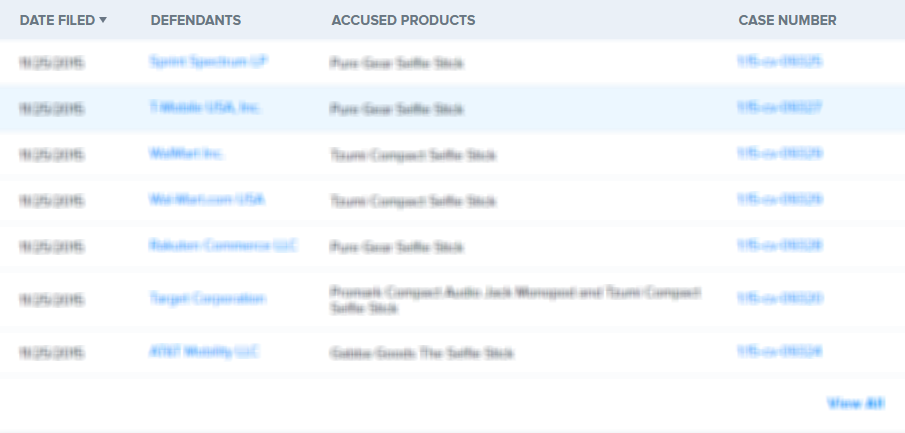 Pharmacological compositions, and methods for administration, of the type employing an iron oxide complex with a polyol or polyether. The methods of administration may comprise parenteral administration of an effective dose of the complex formulated in a biocompatible liquid delivered at a rate of from about 1 mL/sec to less than 1 mL/min and wherein upon administration the complex provides minimal detectable free iron in a subject, and minimal incidence of anaphylaxis. The pharmacological compositions are of the type employing a polyol or polyether iron oxide complex, which, upon parenteral administration to a subject, are substantially immunosilent, provide minimal anaphylaxis and minimal free iron, and undergo minimal dissolution in vivo.
1. A method of treating a patient in need of an iron supplement, comprising intravenously administering to said patient a unit dose of an autoclaved pharmacological composition at a rate of about 1 mL/sec, wherein the composition comprises particles of a superparamagnetic iron oxide coated a carboxymethylasted reduced dextran having between about 1100 micromoles and about 1500 micromoles carboxyl per gram of carboxymethylated reduced dextran, wherein the reduced dextran has an average molecular weight of about 10 kDa, wherein the particles have a diameter between about 10 nm and 50 nm;

and whereinthe unit dose has about 500 mg to 600 mg of iron.
×
Thank you for your feedback